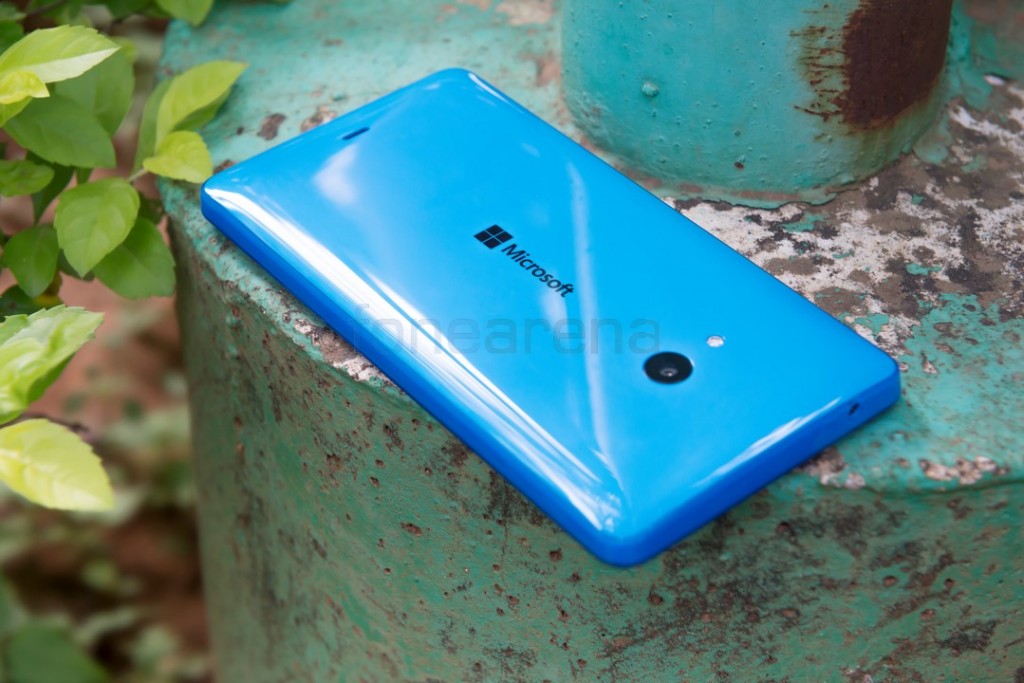 Microsoft's recent job cutting has been a hot topic of discussion online for all the wrong reasons. However CEO Satya Nadella also mentioned that they are planning to streamline their devices into 3 categories from now on.
The company will categorise it's smartphones into 3 categories – value phones, business phones and flagships. Microsoft also mentioned that they will be looking to launch only about one or two handsets a year per category.
We find this to be a move in the right direction from Microsoft. Right now they have too many devices with too little of a differentiating factor especially in the value segment where devices often switch their status like in the case of the Lumia 640 and Lumia 540. Despite the 640 being marketed as the higher end model, it is available at a cheaper price on the market than the 'inferior' Lumia 540.
Although this year Microsoft has already released 6 models, perhaps the change in strategy will take place now onwards and those devices might not count in their roadmap. It has also been a while since Microsoft released a flagship model. but with talks of Lumia 940 and 940 XL coming out with Windows 10 later this year, that could all change pretty soon.