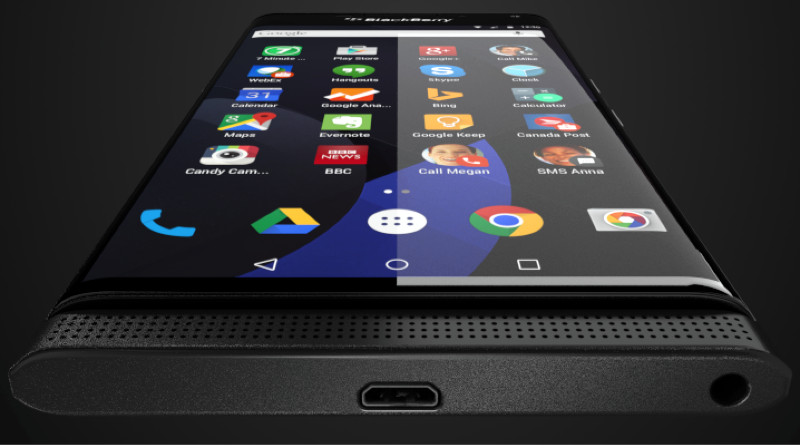 We hope, you've read about the Blackberry Venice which is set to be the first BB phone to run on Android and is apparently set for a launch on AT&T's network in USA. Now, a new import listing shows that the Venice along with another model codenamed Dallas has been imported into India for testing purposes.
The import database website, Zauba has import listings of both the Dallas and Venice being brought to India for testing. The number of units are only a handful and are most likely being given out to BB's own employees to test.
The listing doesn't specify the operating system the phones are running nor does it state the codenames directly. But instead, it shows us the model numbers of the devices and also states the value of the Venice at Rs 63,262 per unit. While this is most certainly not the final price, the high price does sort of indicate that Blackberry will be aiming at the premium segment where Samsung and Apple are currently leading. Along with Android, we could expect high end specifications as well
The Venice is expected to have a 5.4 inch display with 1440p resolution and a slide out keyboard. A physical keyboard is something that some users still crave for in a phone however most manufacturers don't offer them and while Blackberry did, their OS limited the customer's willingness to buy it. The device is said to be powered by a Snapdragon 808 processor, 3GB RAM and will support 4G LTE. There will be an 18 Megapixel rear camera and a 5 Megapixel front facing camera. Not much is known about the Dallas but we will keep you updated about more information regarding it and the Venice soon.