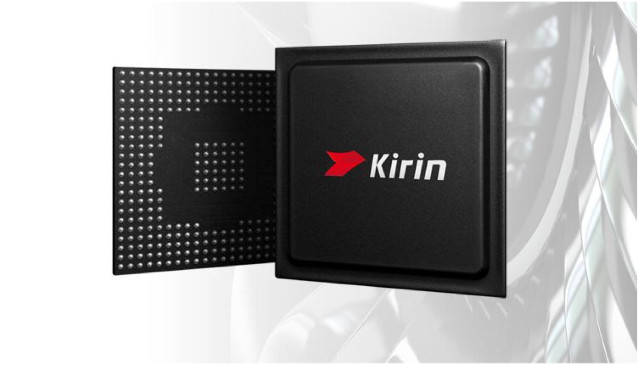 An upcoming processor from Huawei which is based on 16nm manufacturing process has surfaced. The processor is reportedly called Kirin 950 and is expected to make its way to devices sometime in September or October.
The first phone that will be powered by the processor will most likely be the Huawei's own smartphone, the upcoming Ascend Mate 8. The processor is apparently much better at managing heat than the next generation of Qualcomm's processors. It will also be one of the first processors to support Cat 10 LTE. along with the Snapdragon 820.
The Kirin 935 processor which is there in the P8 and P8 Max is already quite a good performer and has an advantage over the Snapdragon 810 in terms of performance and heat dissipation. The 950 builds on the performance of the 935 and takes it to another level. The Kirin 950 will be a 64bit octa-core processor with Cortex A72 + A53 cores clocked in at 2.2GHz and 1.5GHz.