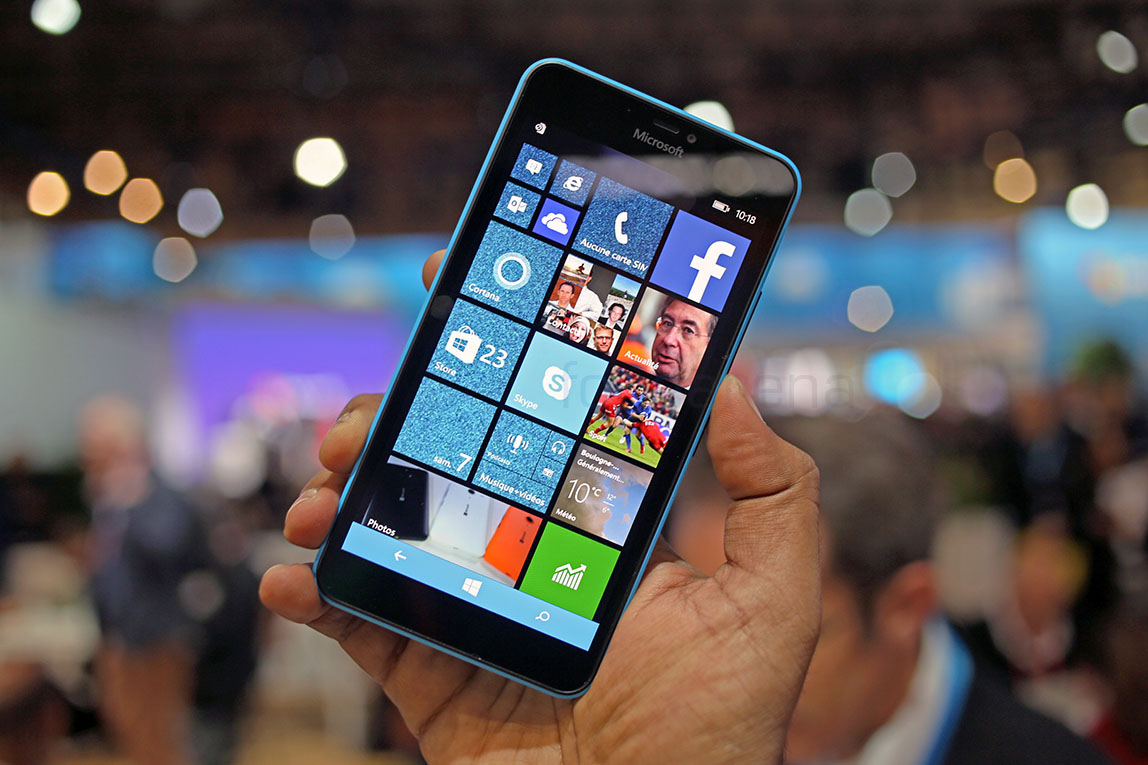 Microsoft's digital personal assistant Cortana has reportedly received an update in India which adds more categories of 'interests' like music, food, lifestyle, and more to the alpha version.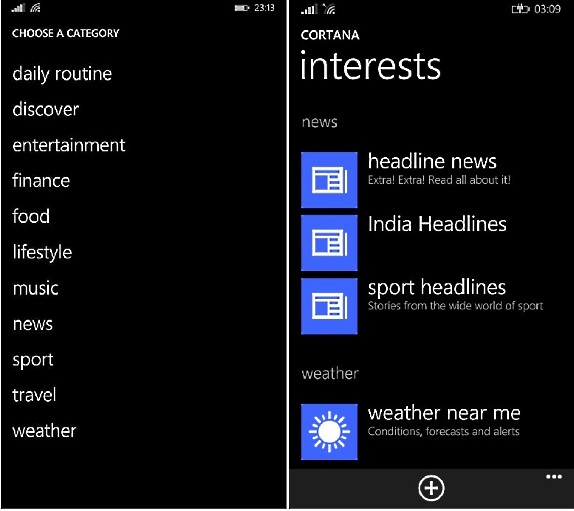 Last year in July, Cortana was rolled in alpha stage to India, Australia, and Canada with the Windows Phone 8.1 update. Till now, it only had 'news' and 'weather' categories to offer, but now the list of interest includes features like local events, trip planner, daily routine, music, food, lifestyle, and more, reported Windows Central.
For now, we are not sure if the same update is shipping to two other regions – Australia and Canada – as well or not.
Last month, Microsoft announced that it will bring Cortana to Android in beta in July and to Xbox One this fall. Android users will be able to download the beta version app from the Google Play whenever it is available. We will keep you updated on that.