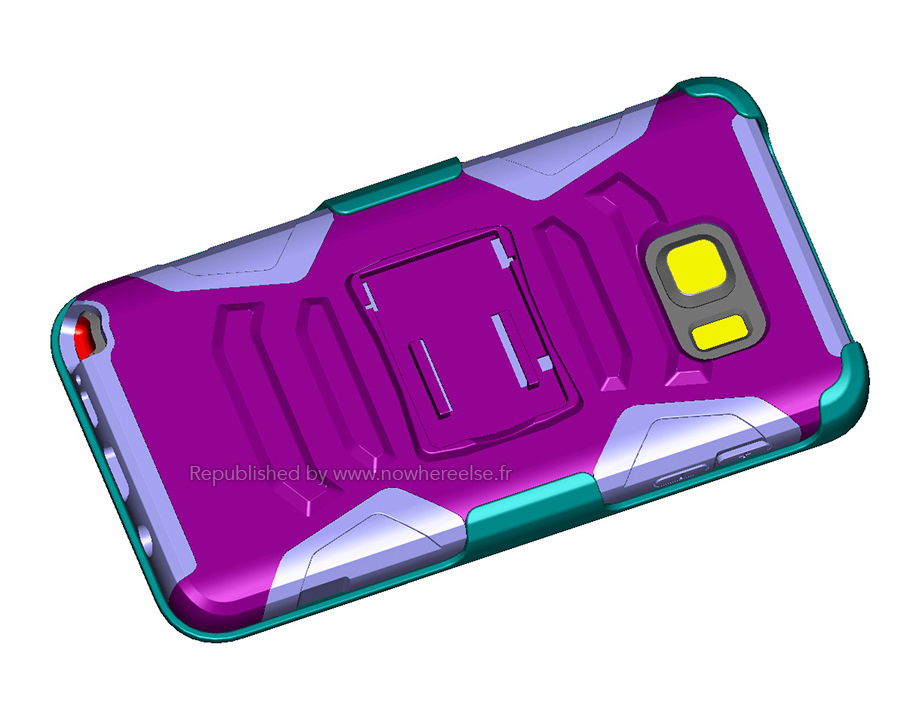 New renders of a case that are apparently meant for the Samsung Galaxy Note 5 give us a glimpse of the upcoming handset's design. The handset is expected to be announced at IFA later this year in September.
We can't really gather much information from these renders especially due to the low quality of the renders themselves. However we can clearly see the cutout for the stylus along with the newly designed ports at the bottom that are very similar to the Galaxy S6 and S6 Edge.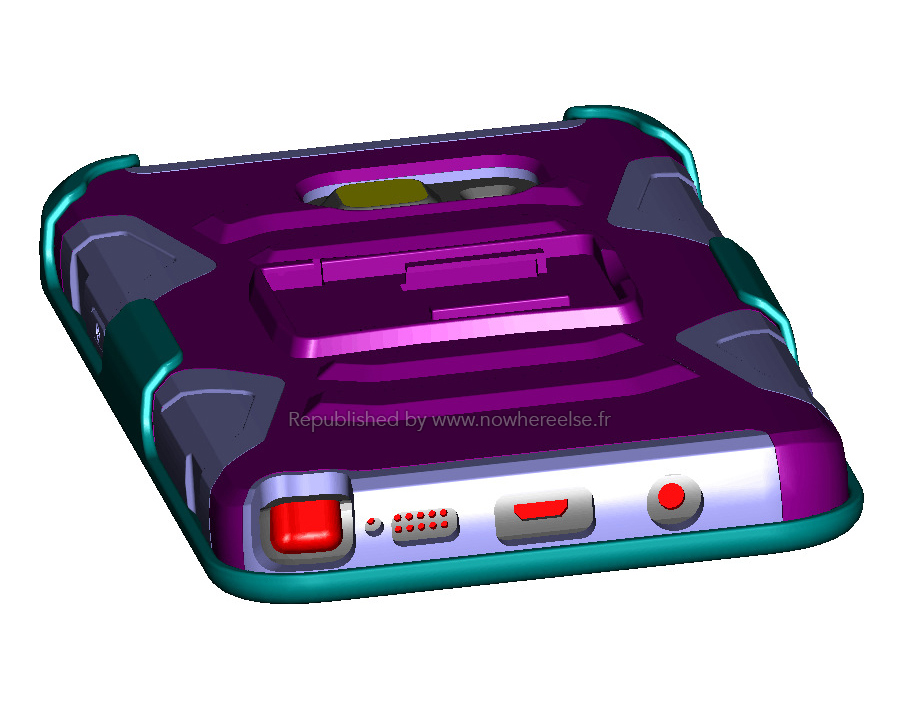 Judging from the render, the Note 5 is also likely to stick to a microUSB port instead of adopting a USB-C port that was rumored. However considering the fact that many manufacturers are soon likely to adopt the new standard and even OnePlus confirming that they will use USB-C for the upcoming OnePlus 2, there are chances that Samsung too may make the change before the final version is finalised.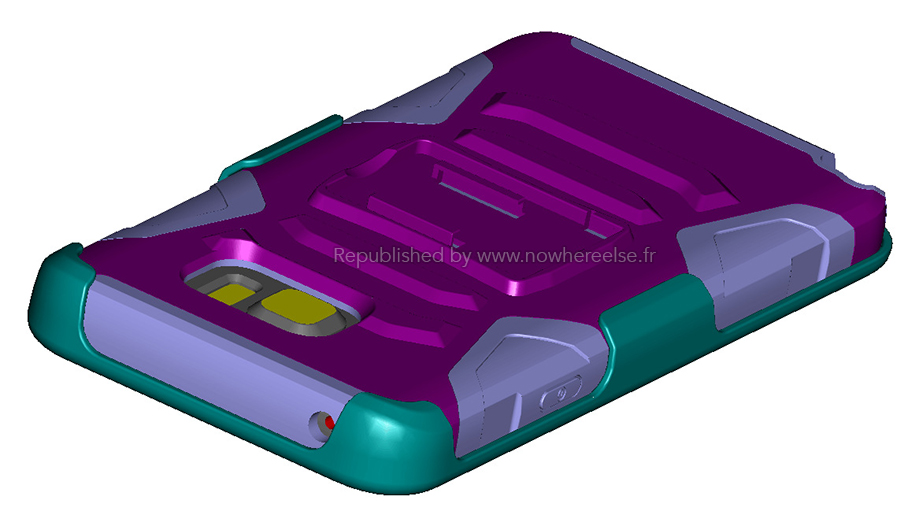 The camera hump from the S6/S6 Edge is also present on the Note 5 renders but the position of the IR blaster has been shifted from top centre to top left. Hopefully we will be able to see better quality renders or actual photos of the device in the coming months.