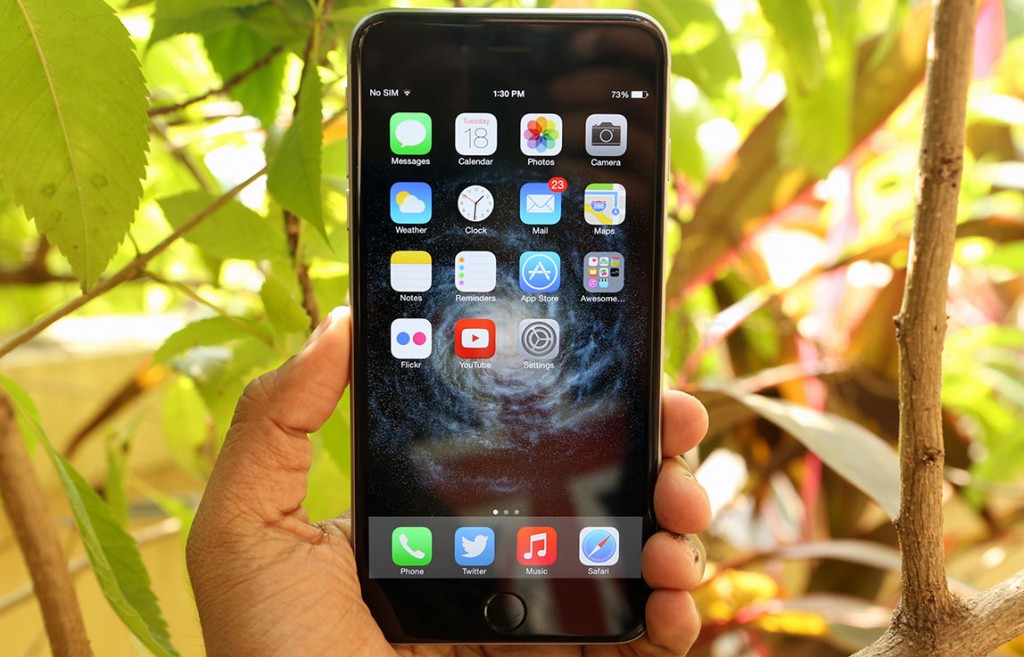 Apple first debuted the force touch technology with the Apple Watch and the new Macbook. A lot of rumours started circulating saying that Apple will use this technology in the upcoming iPhones as well. Now apparently Apple's suppliers have started manufacturing the iPhones with Force Touch already.
Full scale production of the upcoming iPhones are expected to start sometime around next month. Force Touch basically senses the amount of force used when users press their touchscreen and the phone can access different functions based on that.
This feature will help Apple differentiate it better from its competitors, especially Samsung who now have stepped up their game by providing premium materials and an edge screen with the Galaxy S6 and S6 Edge.
Apple were able to achieve high volumes of sales thanks to the larger iPhone 6 Plus model especially in the Asian markets where customers prefer larger phones for their screen real estate. The designs of the upcoming iPhones; most probably the iPhone 6S and 6S Plus will be similar in terms of design to the current iPhones.
BloombergBusiness states that apparently Apple was planning to add pressure-sensitive displays to their iPhones back in 2013 itself but haven't been able to until now. We hope that the extra complexity of the manufacturing process doesn't result in any delays.