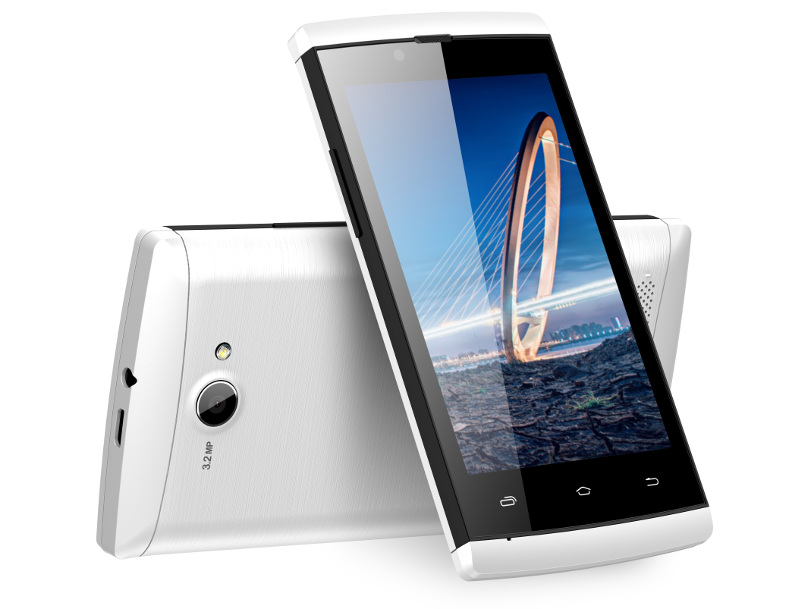 Spice Mobiles has launched XLife 404, XLife 431q, XLife 431q Lite and XLife 512 smartphones in the new X Life series. The X Life series is specially designed for consumers seeking an exciting combination of innovation and great design, said the company. Check out the specifications of these smartphones.
Spice XLife 404 specifications
4-inch (800 x 480 pixels) display
1 GHz processor
256MB RAM, 512MB internal memory, expandable memory with MicroSD
Android 4.4 (KitKat) OS
Dual SIM
Dimensions: 128.5×64.6×9.9mm
3.2MP rear camera with LED flash
1.3MP front-facing camera
3.5mm audio jack, FM Radio
3G, Wi-Fi 802.11 b/g/n, Bluetooth, GPS
1450mAh battery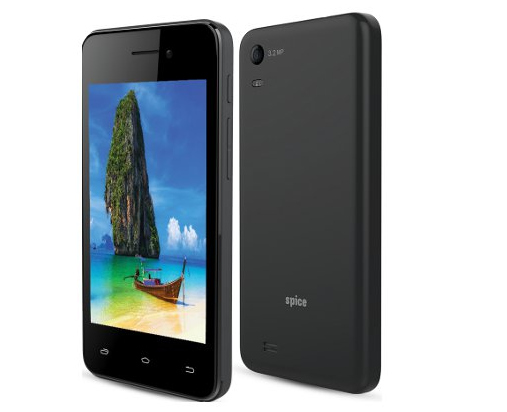 Spice XLife 431q Lite specifications
4-inch (800 x 480 pixels) display
1.2 GHz quad-core processor
512MB RAM, 4GB internal memory, expandable memory with MicroSD
Android 4.4 (KitKat) OS
Dual SIM
3.2MP rear camera with LED flash
1.3MP front-facing camera
3.5mm audio jack, FM Radio
3G, Wi-Fi 802.11 b/g/n, Bluetooth, GPS
1750mAh battery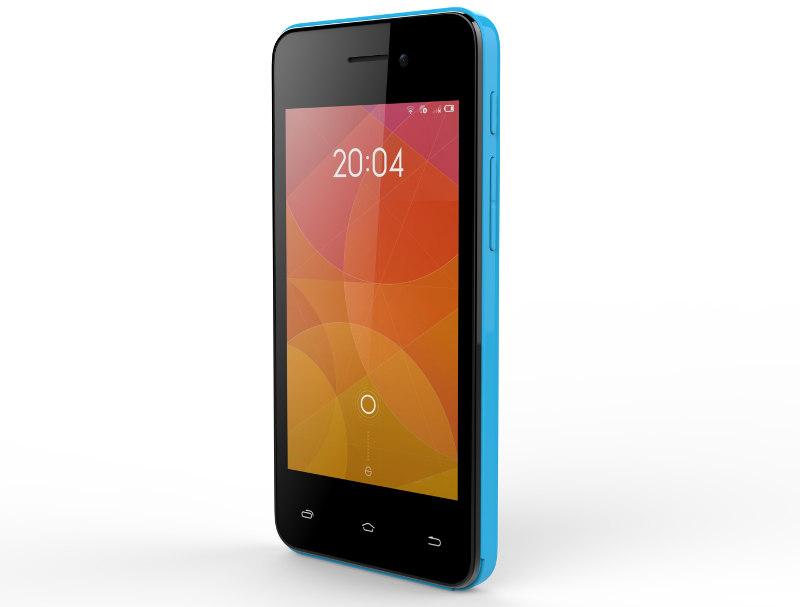 Spice XLife 431q specifications
4-inch (800 x 480 pixels) display
1.2 GHz quad-core processor
512MB RAM, 4GB internal memory, expandable memory with MicroSD
Android 4.4 (KitKat) OS
Dual SIM
5MP rear camera with dual LED flash
1.3MP front-facing camera
3.5mm audio jack, FM Radio
3G, Wi-Fi 802.11 b/g/n, Bluetooth, GPS
1750mAh battery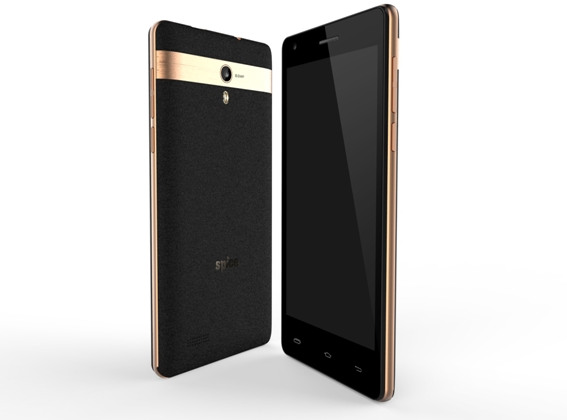 Spice XLife 512 specifications
5-inch (854 x 480 pixels) display
1.2 GHz dual-core processor
512MB RAM, 4GB internal memory, expandable memory with MicroSD
Android 4.4 (KitKat) OS
Dual SIM
8MP rear camera with dual LED flash
2MP front-facing camera
3G, Wi-Fi 802.11 b/g/n, Bluetooth, GPS
3.5mm audio jack, FM Radio
2000mAh battery
Pricing
Spice XLife 404 comes in Wine red, Champagne Gold and Ivory white and is priced at Rs. 3,190
Spice XLife 431q Lite comes  in Blue and Grey colors and is priced at Rs. 3,850
Spice XLife 431q comes in with 2 additional rear covers and a flip cover and is priced at Rs. 3,999
Spice XLife 512 comes in Carbon Black and Ultra Blue colors and is priced at Rs. 4,499
Commenting on the launch, Amandeep Singh, CEO, Spice Mobiles said,
After extensive market research, we observed a product gap and significant market opportunity in the sub Rs 5,000 segment of smartphones offering both technology and design. A large number of Indian consumers still use feature phones, hence there is huge upgrade potential towards smartphones and we are targeting first time users in Tier II and III cities. We are delighted to launch our new X Life series of smartphones in Rajasthan, which is one of the largest feature phone markets in India.
Targeted towards the masses, all the four smartphones boast of easy to use interfaces, superior built quality and offer best in class innovative features. The XLife 431q supports ultrafast processing speeds and enables smooth multitasking. The handset is equipped with 1.2 GHz Quad Core processor and a powerful 1750 mAh battery, 5.0 MP Front camera with Dual LED Flash and 1.3 MP Rear camera, equipped in a vibrant colorful case, bundled with 2 additional rear covers and a flip cover lending a premium finish to the product. The XLife 431q Lite is also powered by a 1.2 GHz Quad Core processor and comes equipped with a powerful 1750 mAh battery, 512 MB RAM and 4GB ROM and 3.2 MP rear camera with 1.3 MP front camera. The XLife 404 is a dual SIM, 3G enabled smartphone equipped with a 1450 mAh battery encased in a sleek brushed metallic finish design available in three colours – Wine red, Champagne Gold and Ivory white. The XLife 512 is powered by 1GHz Dual Core processor, coupled with a 8MP Rear Camera with Dual LED flash and 2 MP front camera encased in an appealing Sandstone finish Back Cover with metal trim and a powerful 2000 mAh battery.