Last week it was rumored that BlackBerry is developing an Android smartphone that might be the same or a variant of the touchscreen slider that was shown off by BlackBerry a couple of months back. Today, BlackBerry CEO is commenting about its plans about the Android phone from the company.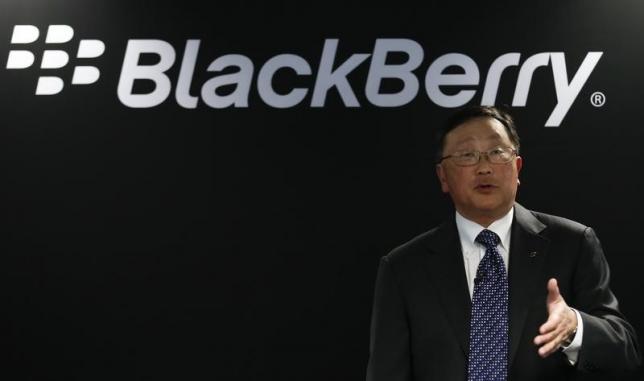 "We only build secure phones, and BlackBerry is the most secure phone. So, if I can find a way to secure the Android phone, I will also build that."

said BlackBerry CEO John Chen, responding to a query regarding BlackBerry's plans to make Android smartphone to CNBC.
Chen's statement does not confirm anything and a smartphone powered by Google's OS from the company can still be a possibility. A different report said that BlackBerry Prague could be the all touch screen Android smartphone from BlackBerry similar to the Z3, which will be targeted at emerging markets. The phone is expected to be launched in August ahead of the launch of the slider phone which may or may not run Android.