Apple has filed a patent with USPTO for a new material that could be used for future iPhones. The composite material could be used to hide the antenna lines on the phone.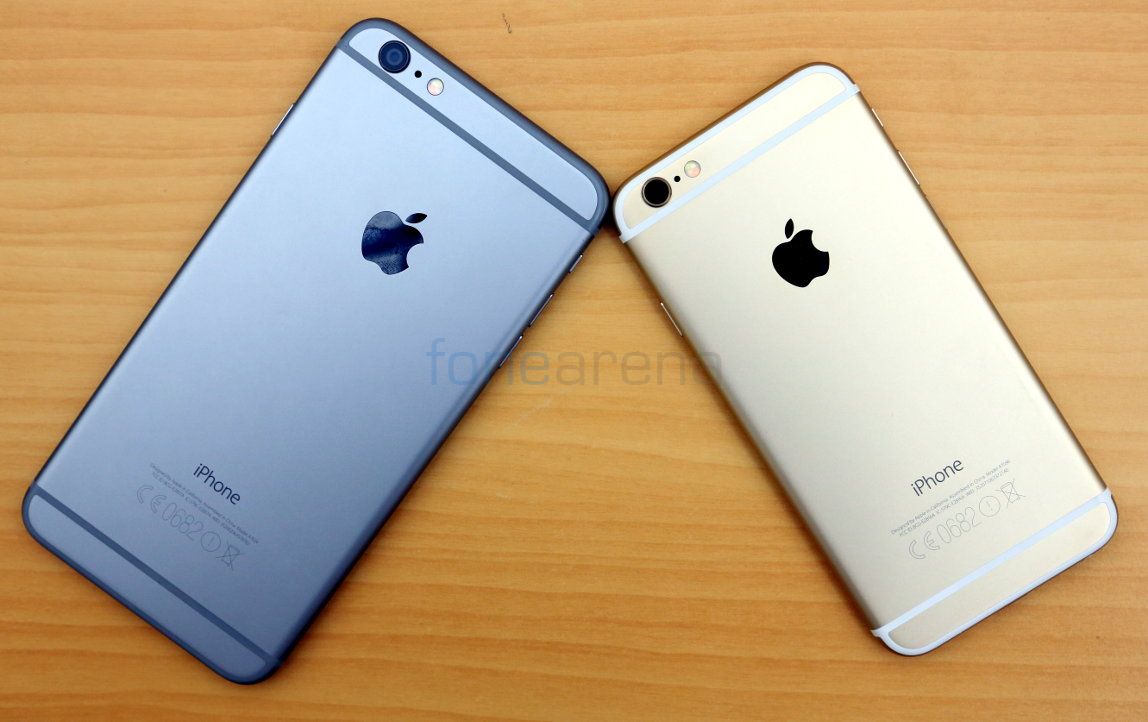 Many users are not a fan of the antenna lines that are present at the back of the iPhone 6 and iPhone 6 Plus but they are necessary to get a radio signal through the anodized metal used. The patented material is non-capacitive or radio frequency-transparent material with an anodized metal appearance that will not disrupt the wireless signal.
Further, the patent application indicates that this process could be utilized in improving the range of Apple products, like the Macs and iPads. The iPhone 4S had a small visible antenna band, but the iPhone 5 and 5S bands at top and bottom of the backside of the phone were made of a different material. It must be noted that Apple has only filed for the patent now and there is no guarantee that the technology will be actually be implemented into future devices.