Twitter has announced that it is testing Products and Places pages with an aim to enhance users shopping experience on the micro blogging site.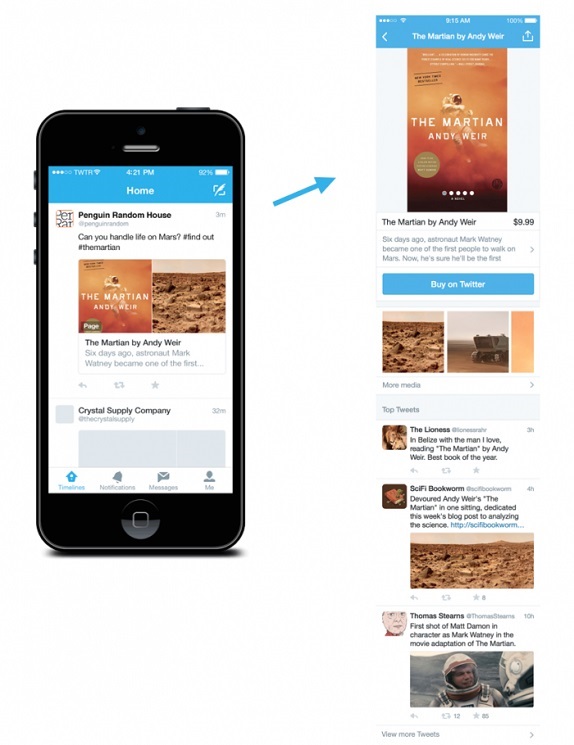 Twitter is creating dedicated pages for businesses where you can find out more information about a particular product or brand. This page will show you images, related tweets, description, user reviews and prices for some products that can be shopped right from the app or the Web. A tweet stream regarding the product will appear below the more general content.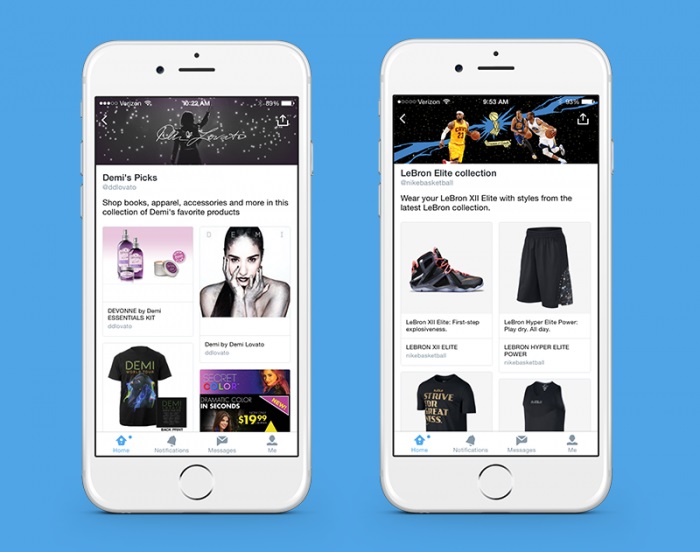 Next up, there is Collections that offer more of a browsing experience and lets users create and share collections of products. This includes a bunch of recommended products and places selected by a brand or high-profile curator. Twitter is working with a small list of partners right now, who have been granted the ability to create groupings of products. It says it will focus on collections from "influencers," and that you'll be able to access these collections from their personal pages.
On Android, iOS and Twitter.com, you can visit a brand's profile to see their collections. Users will have to update their mobile apps to the latest versions in order to check out the two features. Twitter also said that it will test more new experiences that will offer users with more personalized and relevant information about the places and things. Yesterday, Twitter announced that it is testing Project Lightning feature that focuses on current events. The company tested buy now button in July last year and officially rolled out the button in September. Earlier this year it was reported that Google is also looking add 'buy' button to its mobile search result while Instagram also added the buy button on its mobile apps this month.