Instagram has given its website a makeover with a number of tweaks. The popular photo and video sharing service is bringing its website in line with its mobile apps.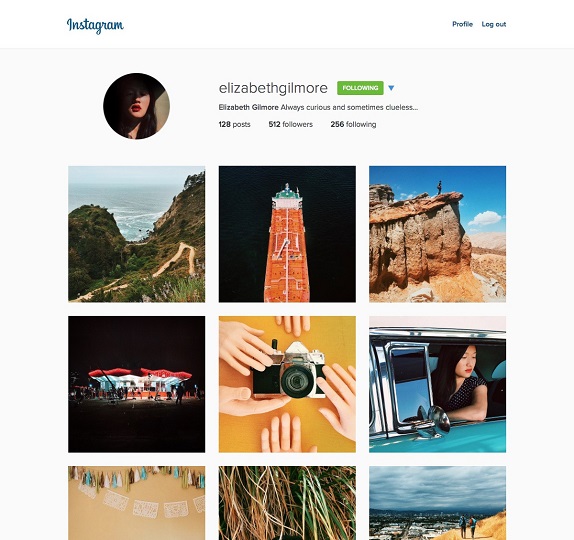 The latest update to the website will now display three large images in each row instead of the five smaller images in each row that it currently displays. Profile photos are now encompassed in a circle instead of square similar to its mobile apps. Users' profile pics, as well as their posts, followers and following counts, appear in the same style as on mobile.
The new layout will be present on hashtag pages as well, and similar design updates will be present on the desktop feed and mobile profiles. All these changes make the Instagram website cleaner and puts more focus on photos. The latest move by Instagram aims at bringing more users to its desktop client.