Xiaomi has unveiled a new variant of its original Yi Camera dubbed the Yi Camera Night Edition in China.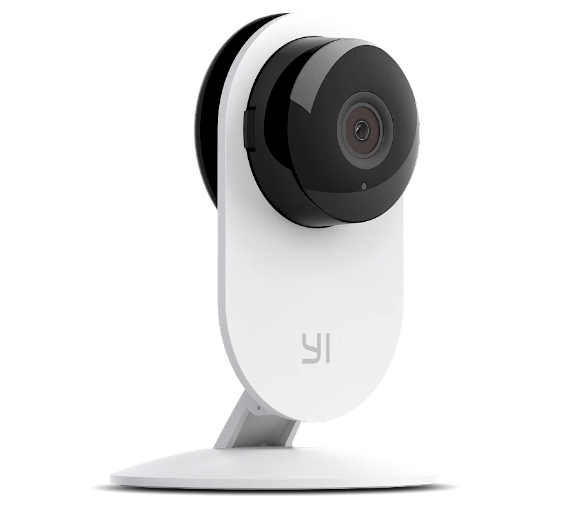 As the name suggests, the Yi Camera Night Edition can take pictures at night (up to 5 metres) with its 940mm infrared camera sensor. Other than that, it features same specifications as the original Yi Camera featuring an "All Glass" lens with f/2.0 aperture and 4x zoom function can capture video at 20fps (1280×720) frame rate and has the same 92.7-degree horizontal, 48.7-degree vertical and 111.2-degree diagonal viewing angles. It also supports microSD card expandability up to 32GB.
In terms of design, the Yi Camera Night Edition looks the same as original Yi Camera. It is also priced the same as Yi Camera launch price at CNY 149 (approximately Rs. 1,500/ $25). It went on sale today, June 4 and now the next sale will commence on next Tuesday June 9 at company's China website.
To remind you, Xiaomi had also launched a GoPro like camera dubbed the Yi Action Camera in March, priced at CNY 399 (approximately Rs. 4,000/ $64). It is currently available in China only.