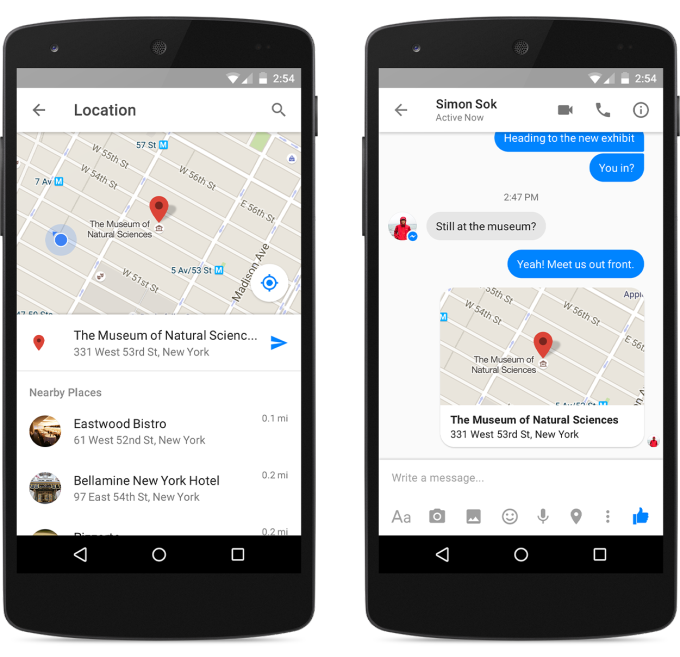 Facebook has just outed another new feature for its Messenger app. The application now allows users to send their location as a message to their friends and family.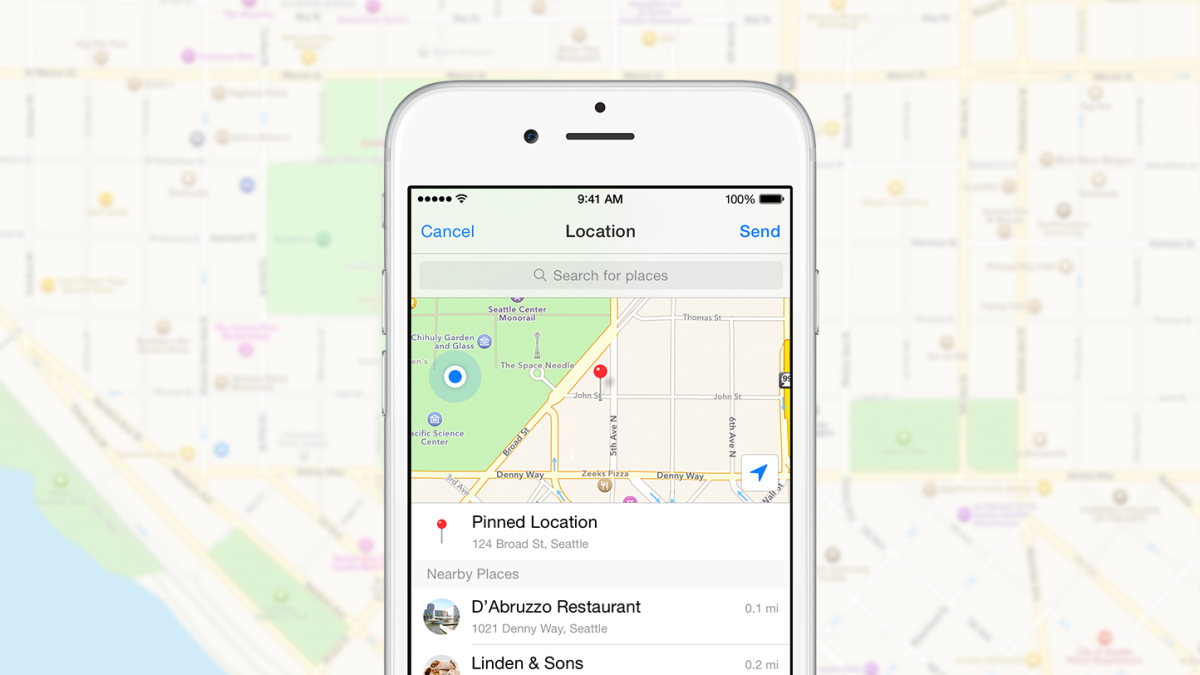 It doesn't necessarily have to be your location, you can send any location you wish. This feature will not change the way Messenger works and users will still be able to specify whether or not they wish to disclose their own location when they send messages to other users.
The new feature will appear as an add-on pin in the bottom right corner as shown in the photo above. The new feature will be available on both Android as well as iOS devices soon once you update your Messenger app. The update has only just begun its rollout so might take sometime before the feature becomes available on your phone. However if you already did get the update, do let us know how it is once you have tried it.