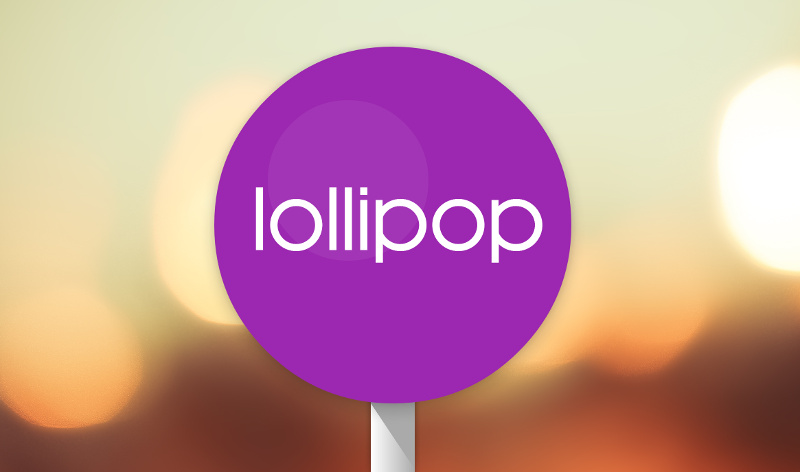 This month, Google's Android platform distribution numbers reveal that the total Lollipop adoption has now reached to 12.4 percent, which is an increase of 2.7 percent from last month's almost 10 percent overall (9.7 percent).
The 12.4 percent Android Lollipop adoption include 11.6 percent active Android 5.0 Lollipop devices and 0.8 percent of Android 5.1 Lollipop devices. Last month, Google had announced that the total Lollipop percentage is 9.7 percent, out of which 9 percent were for Android 5.0 and 0.7 percent for Android 5.1.
To remind you, Google publishes Android platform distribution numbers every month. In April, the Lollipop adoption was 5.4 percent, which in May got nearly double with 9.7 percent for a simple reason that the new devices are now running Android 5.0 Lollipop or higher out-of-the-box, and OEMs are pushing the update to eligible devices.
Just to give you previous statistics, the Android Lollipop OS was present on mere 1.6 percent of devices in February and 3.3 percent in March.
As of June, Android KitKat still is the number one with 39.2 percent share of active devices, though it has seen a fall of 0.6 percent from the 39.8 percent in May. Other than that, Android Jelly Bean's cumulative share is 37.4 percent, Ice Cream Sandwich is on 5.1 percent, Gingerbread on 5.6 percent and Froyo is less than 1 percent with 0.3 percent active Android devices still.