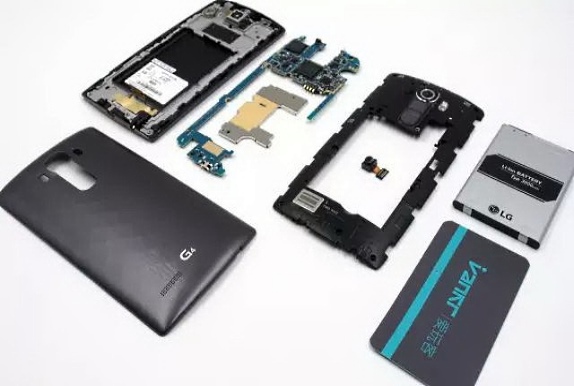 While we still wait for LG to launch the flagship G4 in India, the device is already available on sale in select parts of the world. Not just that, it has also gone through teardown process in China.
We have heard of popular repair and teardown specialist iFixit dismantling latest devices and rating them on ease of repairability. But this time around it's from China (via Mydrivers), where the LG's latest G4 has been torn apart first and claimed that the device is easiest Android flagship device to repair.
According to their teardown findings of LG G4, one can easily reach phone's motherboard by dismantling the back panel, battery, and 11 screws. Also on the motherboard, components have been laid out neatly and don't require major engineering work to remove them completely.
The dismantling was performed in 15 minutes, and has been rated 2 out of 3 stars as far as repairability goes. Furthermore, the blog claims that the maintenance cost of LG G4 is relatively low than other current flagship devices at present.
LG is yet to launch the device in India, and our insider sources have told us that the plans are for first week of June, but there is no particular date as of now.