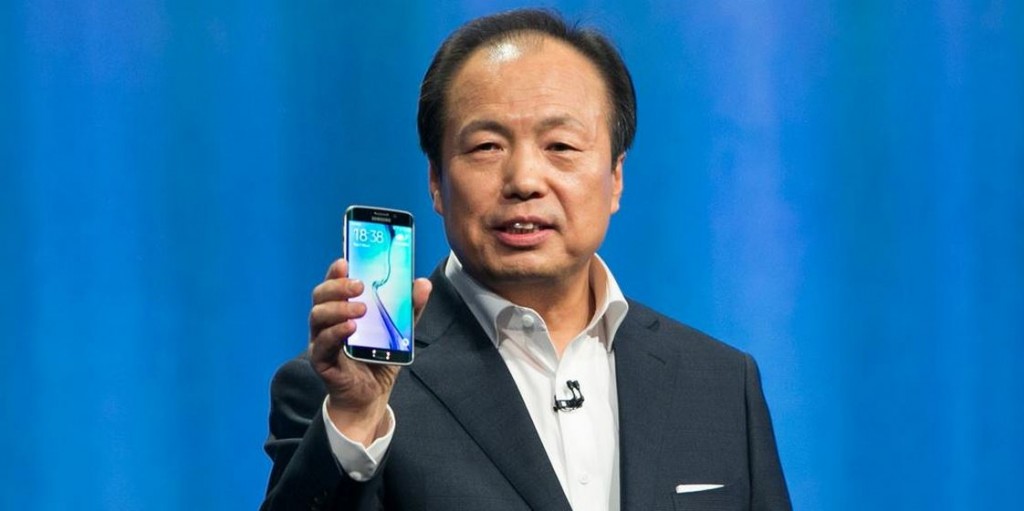 A few days ago, there was a rumor that Samsung could be launching the Galaxy Note 5 earlier than normally scheduled – in July to be precise in order to combat the upcoming iPhone 6S/6S Plus. Now, President of Samsung Mobile, Mr J.K Shin has outright denied the rumor stating that it is false.
He strongly stated that the rumors are false and thus we expect the device to be announced at IFA as per the usual schedule that Samsung follows every year. He also commented about the claims that the Galaxy S6 and S6 Edge are struggling to sell well in the market.
He said that claims that state that the sales of the Galaxy S6 and S6 Edge devices are below expectations are false and that the two devices are expected to support Samsung well. We think that he may be telling the truth. After all, the S6 Edge was facing issues with shortage of supple and that is the reason why Samsung decided to expedite the opening of a new factory to increase the production capacity.
The shortages were also affecting the regular Galaxy S6 in some parts of the world. Now that Samsung have released the Blue Topaz Galaxy S6 and the Emerald Green S6 Edge, we can expect the sales to increase further.