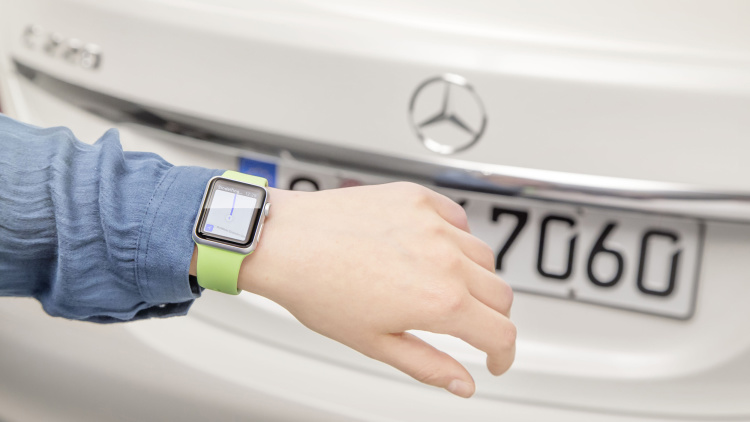 Mercedes Benz will join the likes of BMW and Volkswagen as it launches its own application for the Apple Watch. The application will help Mercedes Benz owners to find walking directions to and from their car.
Using Mercedes Benz's companion app, users can find directions using their Apple Watch and/or their iPhone.Users can search for directions using their iPhone or APple Watch and once they enter the car, the same information will be displayed on the car's navigational system. Again once you've parked your car, the directions will be displayed on your smartphone or Apple Watch once again.
Apart from giving you the directions, the app is also capable of providing users with other useful information.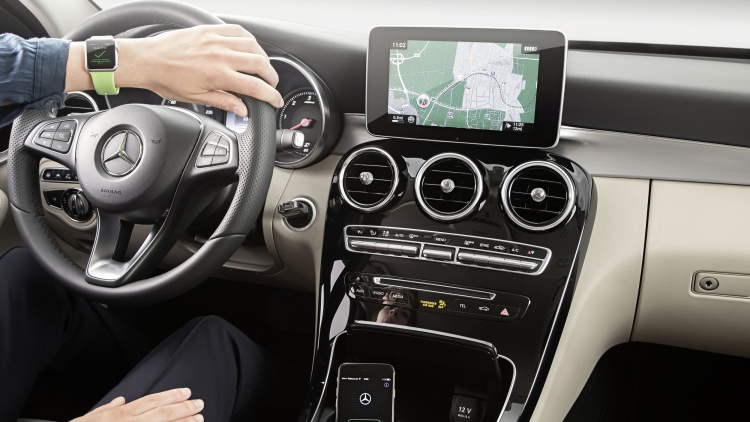 Users can get information such as fuel levels, range, maintenance codes and odometer readings on their wrist with the help of the app. The application is set for a release during Q3 later this year and will be compatible with C-class and S-Class cars that are equipped with the COMAND online navigational systems. The application will also be made compatible with other models in the Mercedes Benz line shortly after the launch.