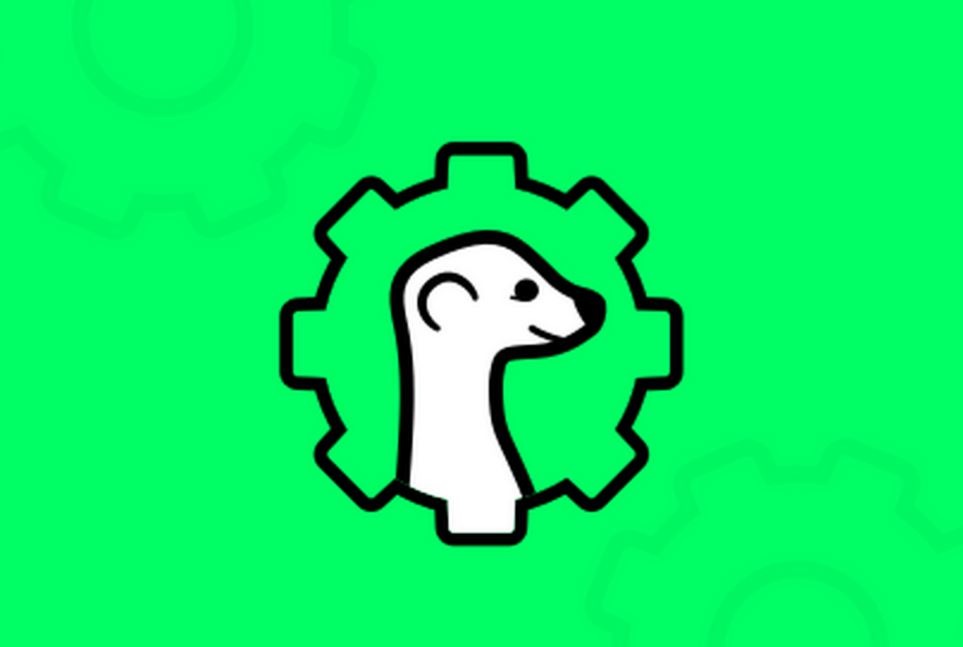 Meerkat, the live streaming application that allows you to stream videos live to your twitter followers has now released its API for developers.
Meerkat allows you to stream video content to your twitter followers and is available for both iOS and Android. All you have to do is to do is share a web link and your followers will be able to live stream it, comment and interact with it using the app.
Meerkat wants to create a more open community where developers can work together with their dev team in order to make the best of live video streaming. There are already quite a few products that have been developed but now Meerkat are officially inviting developers to join the bandwagon. They highlight Katch, Meerkat Stats and Meerkat Streams as examples that the community loves and are looking for developers to come up with.