It has been reported for sometime that Apple will launch Beats music streaming service in June this year. Now, a 9to5Mac report has revealed that the company will indeed unveil the Beats streaming service at Apple Worldwide Developers Conference in San Francisco from June 8 to June 12.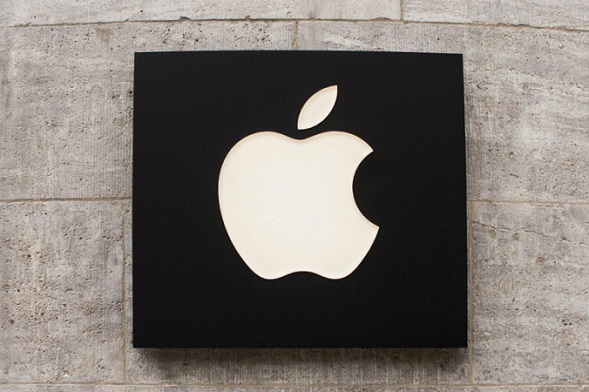 Apple acquired Beats Music last year in May for a whopping $3 billion. Since then there were reports about a music streaming service from the company. Apple will integrate Beats technology into iOS, iTunes and Apple TV using a modified version of the firm's current Music app.
Previous reports had stated that the company will charge an $8 per month subscription fee for Beats, making it a reasonable alternative to Spotify's premium-tiered ($9.99 per month) service.
Features that differentiate Beats Music include a "humanized" playlist function that allows for sharing and promoting of user-curated content. The report further states that that the service will link with a user's music library and people will be able to search for songs in the iTunes and Beats catalogue. A different report from Billboard has said that Apple still lacks licensing deals with several key labels. There is no official word from Apple regarding the music service as of yet.