The Apple Watch has been the latest device that has been teardown by IHS Technology's analysis. The research firm which tears down devices to estimate component costs is revealing the same for Apple Watch Sport at $84.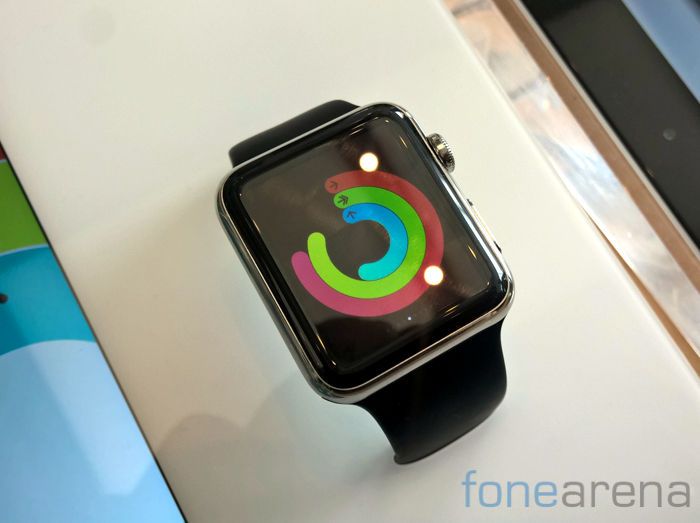 The hardware in the 38mm Sport adds up to 24 percent of Apple's suggested retail price for the device, said IHS. The hardware components in the Apple Watch are the least expensive of any Apple product when compared to the total retail price of the device. As per IHS estimation, the most expensive component in the Apple Watch is the display (including OLED and Ion-X cover glass), priced at $20.50, followed by the processor on the S1 chip, priced at $10.20. In addition to component costs, IHS adds an estimated $2.50 for manufacturing costs, bringing its total estimate for the Apple Watch's raw cost to $83.70
IHS Technology notes that its analysis does not take into account numerous other costs unrelated to hardware that would impact Apple's overall margin on the Apple Watch. There is no accounting for software development or the creation of specialized manufacturing tools, research and development or marketing, logistics, amortized capital expenses, overhead, SG&A, R&D, software, IP licensing and other variables throughout the supply chain such as the EMS provider.The 38mm Apple Watch Sport has a suggested retail price of $349. There is no word on how much the sapphire or Edition bodies cost.