In a bid to make a mark in virtual reality market, GoPro has scooped up virtual reality company Kolor for an undisclosed sum. The France based company's solutions help users combine multiple photographs or videos to produce high-res panoramic or shperical content that are an essential component of virtual reality technology.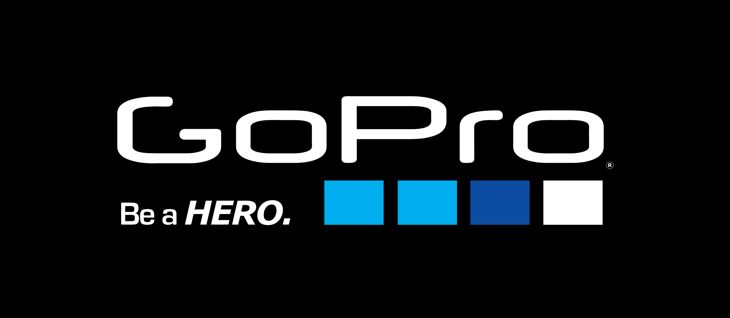 "We are excited to welcome Kolor to GoPro. GoPro's capture devices and Kolor's software will combine to deliver exciting and highly accessible solutions for capturing, creating and sharing spherical content."

said Nicholas Woodman, GoPro's founder and CEO in a blog.
httpv://www.youtube.com/watch?v=pMBDA-Our4w
All Kolor employees will join GoPro and will maintain operations at their headquarters in Savoie, France, as a result of the acquisition. Kolor, specializes in transforming footage into content fit for VR consumption through goggles and headsets. GoPro videos will soon be available on VR headsets like the Oculus Rift and Samsung Gear VR as well.