China's Tencent Holdings Ltd has launched an operating system for internet connected devices, smartphones and TV.  The move comes from the company as it wants to take on rivals like Alibaba and Xiaomi.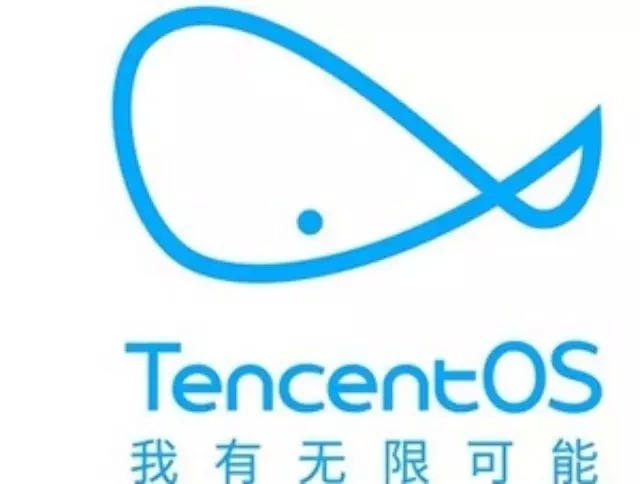 Tencent Operating System (OS) TOS+ is open to all developers and manufacturers free of charge if they agree to share their revenue similar to Google's popular Android mobile OS. TOS+ is destined to be used on the hardware which is only just starting to capture people's attention, from smartwatches to VR headsets. At present the company dominates social media and digital entertainment in China.
In the Chinese market, Tencent is taking on Alibaba which recently launched its Yun OS which has been adopted by smartphone maker Meizu. The new Tencent OS offering, which provides voice recognition and mobile payment systems, will rival other home-grown operating systems looking to conquer the smart hardware arena with connected wearables, TVs and smart homeware technology.