After months of reports and rumors, Google is gearing up to launch its own wireless service much earlier than anticipated, as per a latest report from The Wall Street Journal.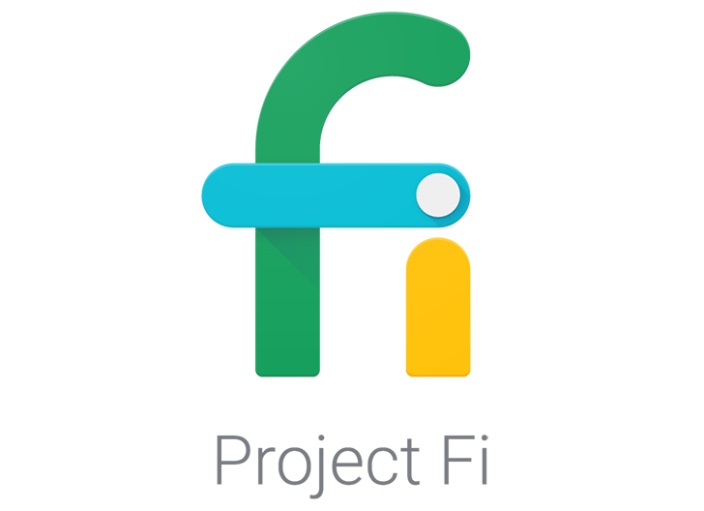 The report said that the tech giant which announced its plans for the own wireless service will launch it in the U.S. as early as today. Google's wireless network is expected to be based on the existing infrastructure of Sprint and T-Mobile and will allow users to seamlessly switch between the two according to different standards. Previous report had stated that the service will work only on Nexus 6.
The unique feature of the wireless service will let customers pay only for the data they consume per month. Most U.S. carriers require customers to pay a flat rate for data each month, regardless of whether or not they use it all. In addition, the service is also expected to let people make calls via Wi-Fi networks when they are in range.
Google's Sundar Pichai confirmed earlier this year that the company has been exploring the possibility of launching an MVNO. Just last week, a companion app for the wireless service was leaked.