Samsung has taken down its corporate logo from its recently launched Galaxy S6 and Galaxy S6 Edge smartphones in Japan. The Galaxy S6 and Galaxy S6 Edge go on sale in Japan on April 23.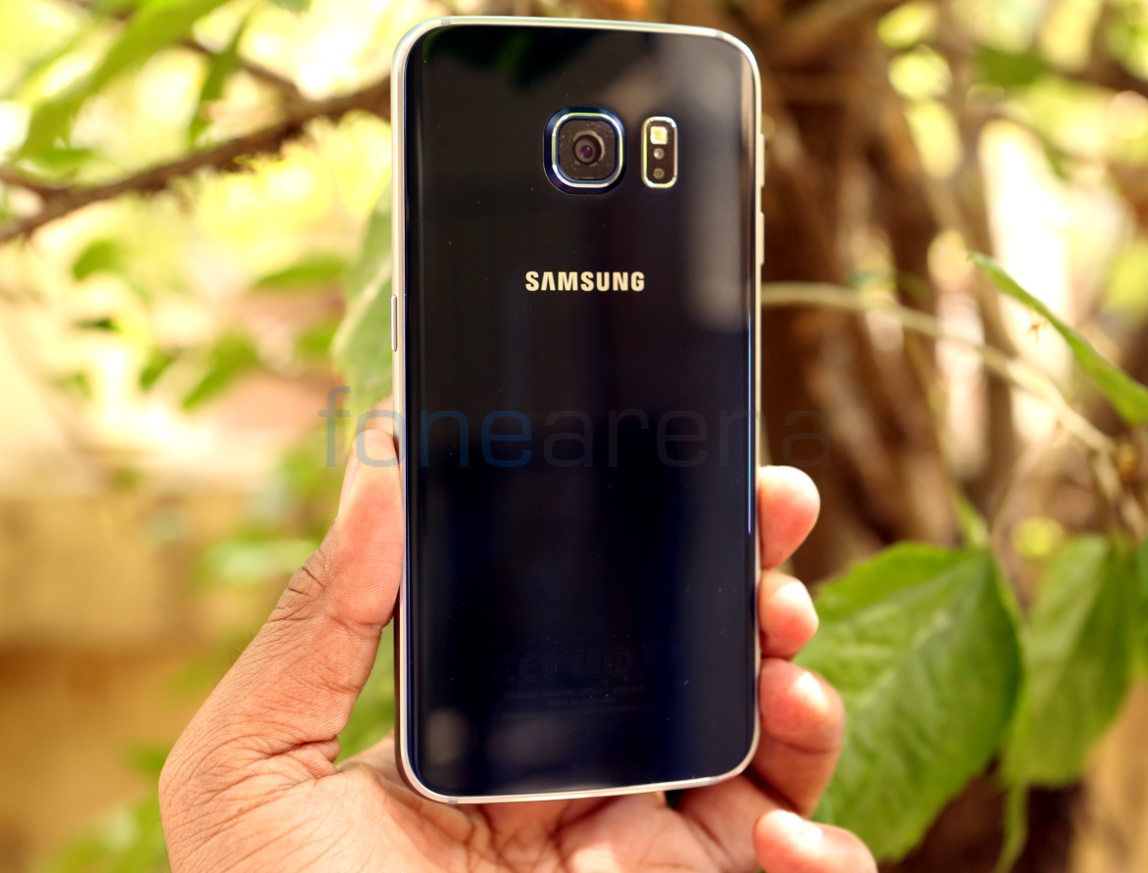 Both the flagship phones will not have Samsung's logo on the devices and instead will be co-marketed with carrier partners as the 'Docomo Galaxy' and 'au Galaxy'. The company did not give a reason behind removing the logo. Samsung has been facing tough competition from Apple in Japan along with smartphone makers like Sony, Fujitsu and Sharp. The South Korean tech giant did not have a great 2014 owing to slow sales of the Galaxy S5.
It is not known how the removal of the Samsung logo is going to help the company shoot up sales.