LG has launched Music Flow wireless speakers that are compatible with Google Cast. Users will be able to "cast" their music easily from Android smartphones and tablets and iOS and Chrome OS devices.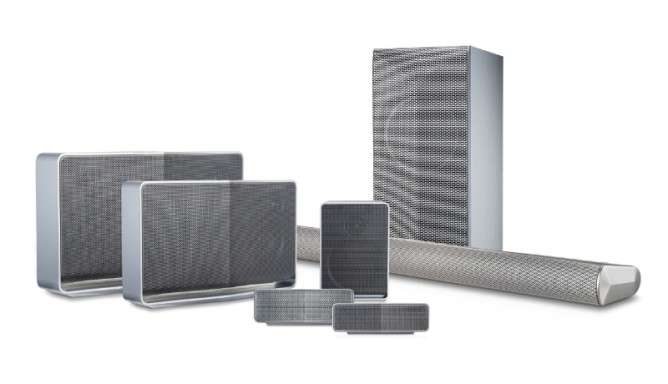 LG's Music Flow products include speakers of various sizes, as well as sound bars that can be integrated with a home theater setup. The seven new speakers include the Wi-Fi Speakers H7, H5, and H3 as well as the Wi-Fi Sound Bars HS9, HS7, and HS6. These six will be available starting this month. LG is also unveiling its first battery-powered Portable Wi-Fi speaker, the H4 Portable, which will debut in May. As music is sent from the cloud, not mirrored from the mobile device, Google Cast ensures that other phone operations such as incoming calls or text messages do not disrupt the playback.
LG has integrated additional streaming partners including the popular services Deezer and Spotify to complement customers' personal music collections. Spotify users can take advantage of Spotify Connect, which will act as a remote, allowing them to control their LG Music Flow speakers through the app.