UC Web is bringing the first public beta of its UC Browser for PCs in international markets. The company is known for its popular mobile browser.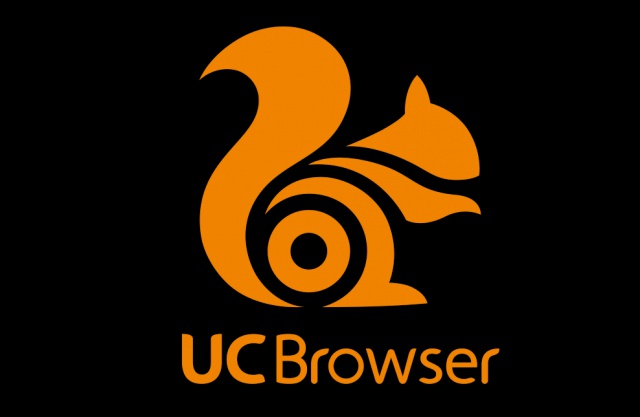 The UC browser for desktop  comes in two versions – a General Version and an Indian version which is specially designed for India with a pre-loaded UC Cricket add-on where users can access the latest cricket news, scores, etc. The company claims that UC Browser has become the No.1 third-party mobile browser with over 11% market share worldwide by 2014 year-end according to StatCounter. It has also reached 100 million daily active users as of the end of 2014.
"In a recent survey of our mobile browser users, we found out that many of them who use a PC everyday are looking for a seamless cross-platform browsing experience on both mobile and desktop front. Apart from that, many of them love the features we provide on our mobile browser, and would like to use them while on their desktop. We gained our reputation through features that cater to our users' demand. We believe we can continue our popularity in the desktop environment by putting our users' needs as our top priority."

said Jerry Wen, head of the initiative, UC Web.
UC Browser for PC is equipped with Cloud Sync that allows users to synchronize open tabs and bookmarks from UC Browser for mobile, so that they can seamlessly switch between UC Browser on mobile and PC. It has high-speed downloads, with an option to resume when downloads are interrupted, as well as a smart file manager that automatically categorizes downloaded files by type. In addition UC Browser for PC also comes with a preloading feature that loads photos and links beforehand so users can open them instantly later on for non-stop browsing. Add-ons, themes, adblock, gesture support and customizable speed dials are also a available.
You can now download UC Browser for PC Beta via pc.ucweb.com to have a trial run.