Apple has clocked $1 billion in revenue in the Indian market for the fiscal year 2014-15, according to a report from The Times Of India. The company has reported a good revenue owing to strong sales of iPhone  6 and iPhone 6 Plus.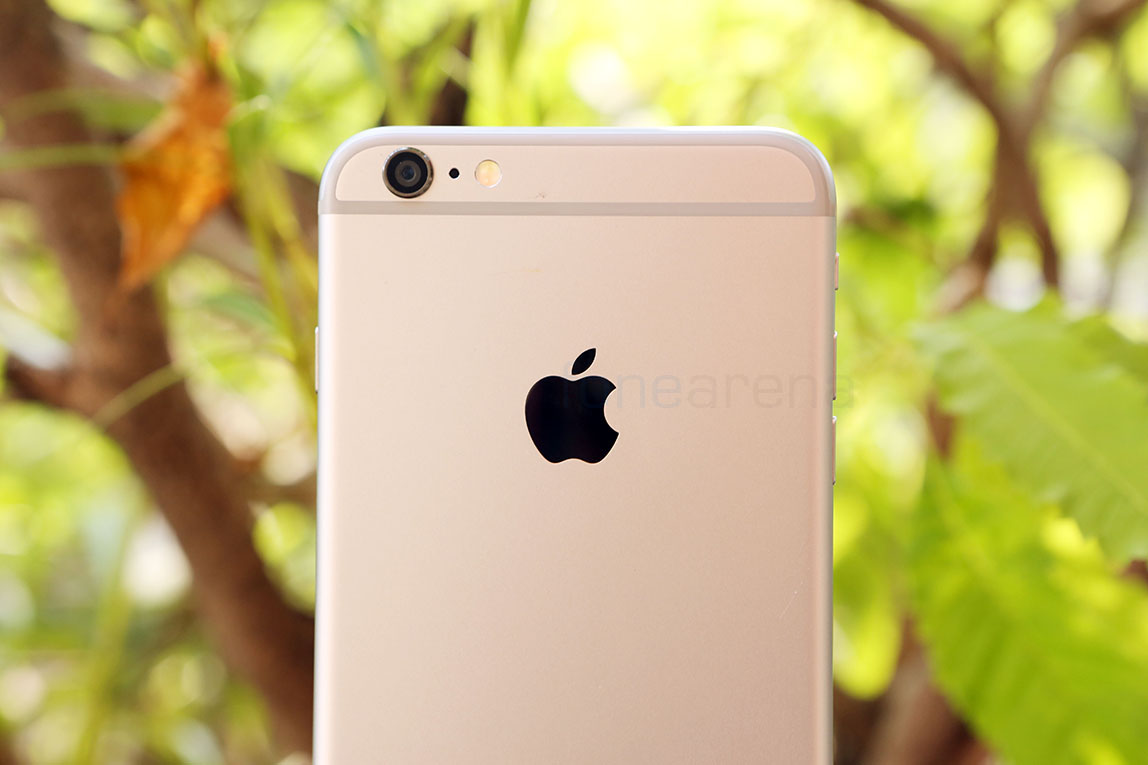 The report states that this revenue is an increase of over 40% from the year before when Apple amassed Rs 4,500 crore in revenue. It's also three times more than what it did just three years ago in 2011-12. Apple has sold around 1.3 million phones in India as compared to previous years 9.28 lakh units, which is a growth leap of 42 per cent, as per Cybermedia Research report.
"Apple has an evolved user base and they don't look for free apps like a general Android users. The company has a very loyal fan following and once a consumer uses their product it is unlikely that they will shift to another options. People who are worried about the cost buy Android. There is a vacuum with respect to the premium phones. Samsung and HTC have seen their market shares drop,"

said Faisal Kawoosa, general manager – research & consulting at Cybermedia Research
It must be noted that Apple has not filed its revenues with the Ministry of Corporate Affairs yet but the estimate is calculated in accordance with the sales that were achieved in the previous fiscal year. Despite the high prices of iPhone 6 and iPhone 6 Plus, the company is able to perform well due to the easy financing options available to most consumers.