Customers will not be able to shop from Myntra's website as the fashion portal is shutting down its website on May 1st, as per a report from The Economic Times. Myntra will now be a mobile app retailer and allow purchase only from its dedicated mobile app.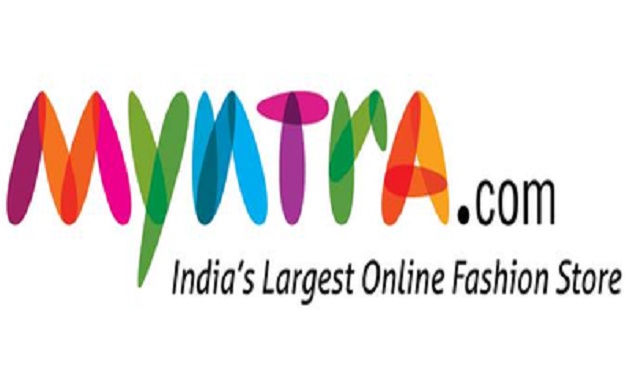 The move comes from Myntra as it draws 80% of its traffic and 70% of sale from mobile app. This marks the first time an e-commerce platform is heavily betting on its mobile only presence owing to increasing usage of mobile shopping. Myntra had said in February that it may shut down its website once its mobile traffic reaches 90% of the total sales. As per the report, there is a 360-degree advertising and marketing campaign being planned by Myntra for announcing its app-only presence, which is expected to be unveiled in the coming weeks.
Flipkart, which acquired Myntra in May last year may also follow suit if the experiment goes down well with the fashion e-tailer. Both Flipkart and Myntra have already stopped their mobile websites from directing visitors to their respective apps.