Sharp is planning to spin off its smartphone LCD panel unit owing to financial downslide. The Tokyo based company is seeking help from government-supported Innovation Network Corp. of Japan to invest in its small and medium LCD unit, sources told The Wall Street Journal and Reuters.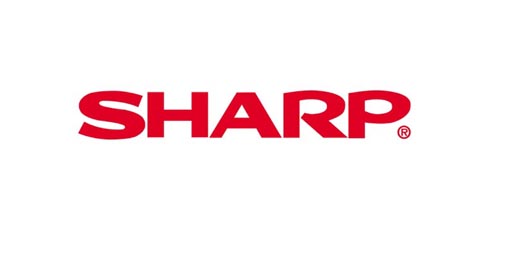 As per the report, the move will reportedly happen during the company's current fiscal year i.e. by next March. Government backed Innovation Network Corporation of Japan (INCJ) could fund the new corporation with 100 billion yen ($840 million). Sharp's display unit provides about one-third of the company's sales and Sharp has denied plans to sell the unit.
The report further stated that Sharp still wants to retain a majority ownership of the LCD unit. A company spokesperson said that while it is looking at various options for its LCD panel business, a final decision has not been made. Sharp is expected to report third annual net loss in four years and has been trying to negotiate its second major bailout since 2012, said Reuters. The company developed ultra sharp 4.1 inch LCD display with 736ppi in November last year.