Skype has updated its Android and iOS apps with a handful of features. The Android app is being bumped up to version 5.3 and brings refreshed UI, animated emoticons and more.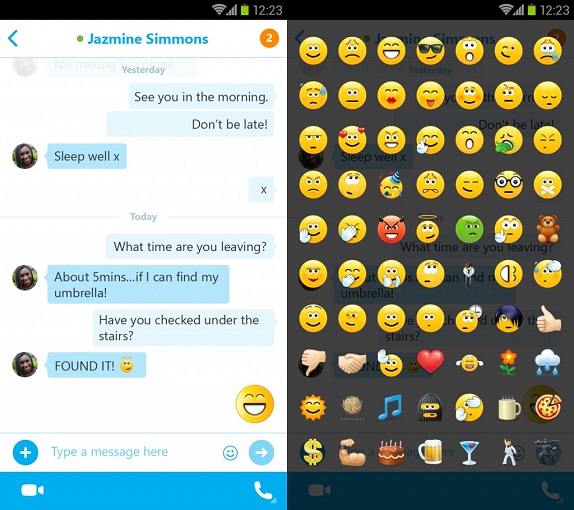 Skype for Android now features a bubble style chat layout that resembles to the one present on its desktop and iPhone platform. The update improves the chatting experience as Skype chats will no longer auto-scroll to the latest as new messages come in. Users can now change and view avatars for all of your group chats. They will just have to use the "Participants" option in a group chat to get started. Finally, Skype now allows users to express better with large and animated emoticons and emoji support.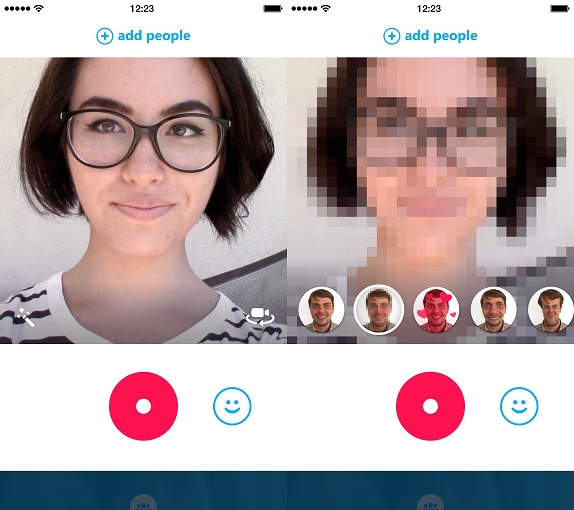 Moving to the iPhone app, Skype has added support for more languages and updating the version to 5.12. The Skype for iPhone app will now support Croatian, Slovak, Catalan, Vietnamese, Thai, Hindi, Greek, Hungarian, Indonesian, Malay, Turkish, and Estonian. Moreover, Skype has also updated its video messaging app Qik that was launched last year in October. With the latest update, Skype Qik users can use 8 new effects while recording videos like irror, x-ray and Minecraft  to make them more fun and playful. Once you open the viewfinder, you can select an effect to apply to your video.