Google is expected to introduce its own VPN service for Android, according to a report from Pocketables. The possibility of the a VPN was spotted on a user's recently updated Nexus 6 now running Android 5.1 Lollipop.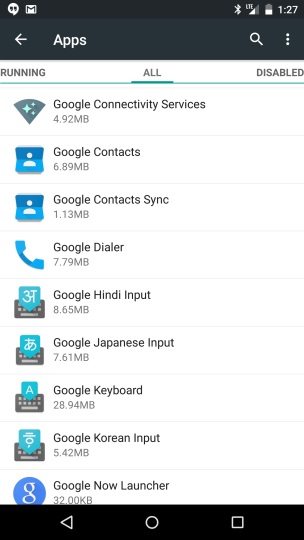 The update resulted into arrival of an app dubbed as Google Connectivity Services in the "all" section of the apps list inside of the settings menu. After opening the app users see a screen that reads "To help protect you on open Wi-Fi networks, your data will be transmitted securely through a Google VPN."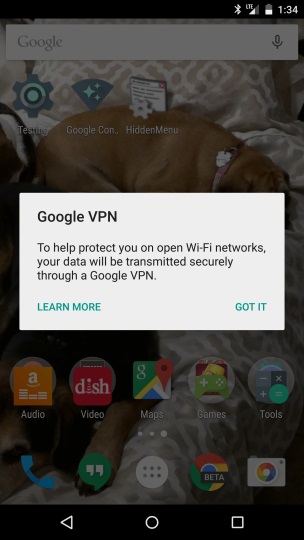 At the time of running the application the Google VPN never actually runs although you are taken to the standard VPN connection request screen when you tap "got it" and attempt to move forward. Tapping on the learn more button also gives no information about Google Connectivity Services and simply redirects users to the regular Google support page. Unfortunately Google's VPN does not work for now, even if you do complete all these steps. Google did not offer any details on adding a built in VPN into Android as of now.