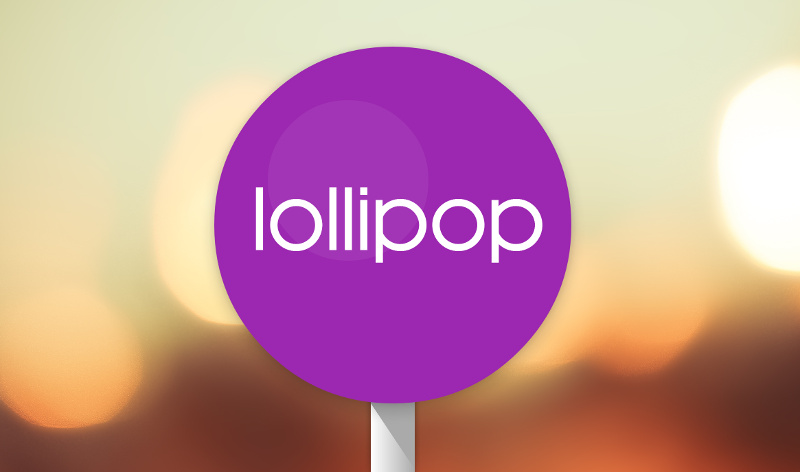 Google has released factory images of Android 5.1 (Lollipop) for Nexus 5, Nexus 10 and Nexus 7 (WiFi) devices, soon after it announced the update officially. Since the Nexus 5 did not get the Android 5.0.2 update, it will be directly updated to Android 5.1 (LMY47D). 
The Android 5.1 update adds Device Protection so that it will keep your device locked until you sign in with your Google account if it is lost or stolen if someone resets your device to factory settings, High Definition voice calling on networks like T-Mobile or Verizon, ability to join Wi-Fi networks and control of your paired Bluetooth devices directly from Quick Settings and lots more minor fixes and enhancements.
You can download factory images for these from the Google Developers website here. OTA update is not available as of now. Google has not rolled out the update for other devices yet.