Apple announced the new MacBook yesterday with high resolution "Retina" display and a new, thinner profile. Another new addition to the MacBook is the a USB Type-C port.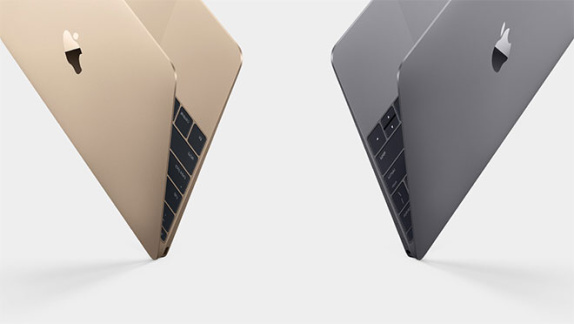 The left side of the new MacBook has a reversible USB Type-C port, or USB-C. The USB-C is a universal serial bus standard representing the "culmination of an extensive, cooperative effort among industry leaders," according to Brad Saunders of the USB 3.0 Promoter Group. USB Type-C cables will be able transfer data at a top speed of 10 gigabits per second, according to the USB Implementers Forum, though Apple said the USB Type-C ports on the new MacBook will top out at 5Gb.
The USB-C Digital AV Multiport Adaptor will allow users a dock-like experience with included HDMI, USB 3.1, and USB-C inputs located on the device. It is priced at $79 while the USB-C to USB adapter will cost $19.