Apple is planning to take wraps off its Beats music streaming service  at the WWDC in June, according to a latest report from 9to5Mac. Several reports had earlier stated that the company is planning a Beats powered music streaming service.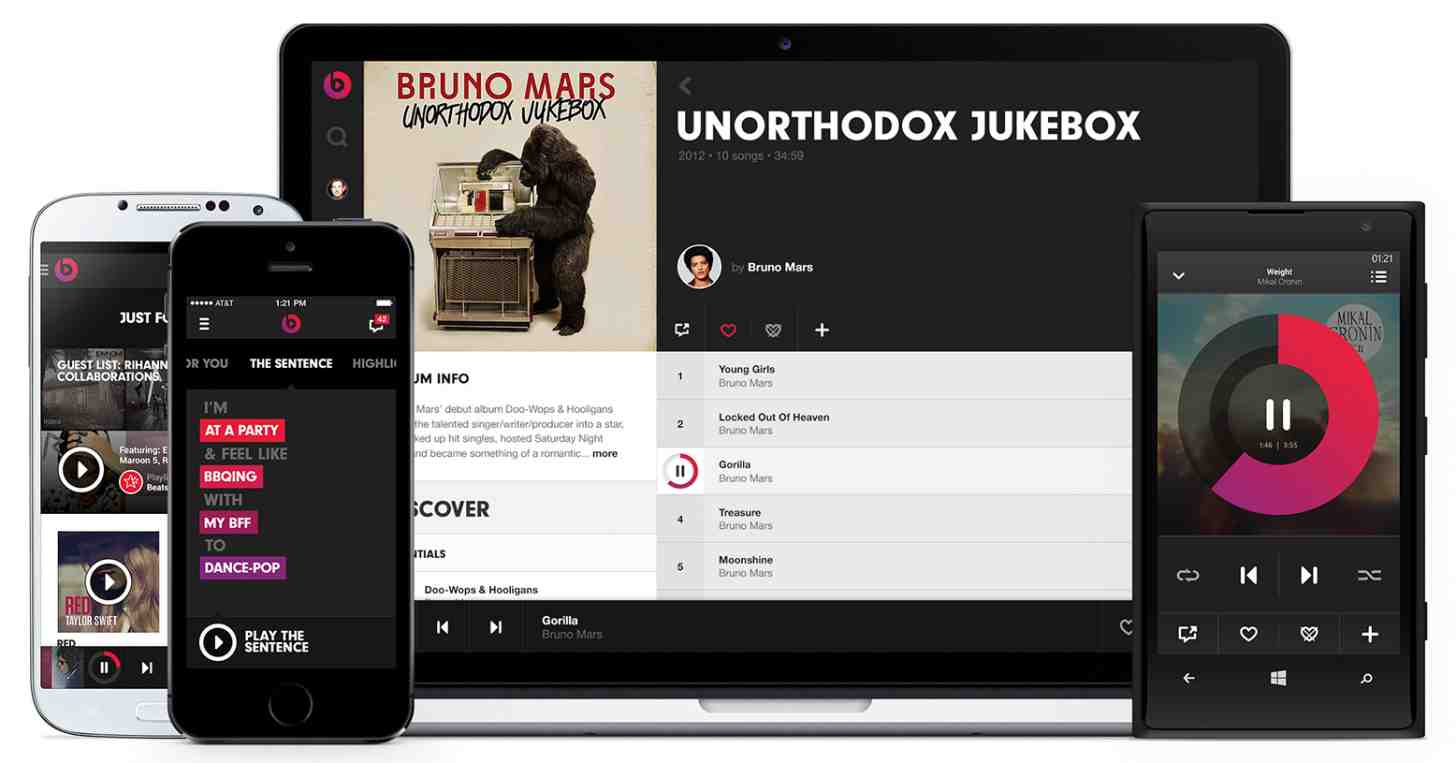 Apple acquired Beats Music in May last year for $3 billion and it was speculated that the company will integrate the music service into iTunes. The latest report claims that Apple will announce the new service at its annual Worldwide Developer Conference that will most likely be scheduled on June 8-12. Furthermore, it is said that the music streaming service cost $7.99 per month and will be deeply integrated into iTunes on Mac and the stock Music app for iPhone, iPad and iPod touch, and apps will also be available for Apple TV and Android. 
The report further stated that the service was originally planned for introduction during the early part of this year. But Apple was faced with some technology challenges and the departure of a number of key Beats employees. There is no official word from Apple regarding its plans about Beats integration yet.