Samsung has announced a new mobile payment service and it is dubbed as Samsung Pay.  The new payment platform will work on both Galaxy S6 and Galaxy S6 Edge.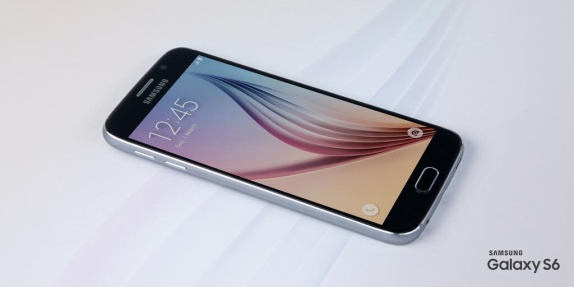 Samsung Pay allows consumers to use their mobile device to pay for purchasing items. The platform will let you enter your credit card info to pay at existing point-of-sale terminals. Samsung leverages both Near Field Communication (NFC) and a new proprietary technology called Magnetic Secure Transmission (MST) to make mobile payments more accessible to merchants and consumers than ever before.
"Samsung Pay will reinvent how people pay for goods and services and transform how they use their smartphones. The secure and simple payment process, coupled with our robust partner network, makes Samsung Pay a truly game-changing service that will bring value to consumers and our partners in the ecosystem."

said JK Shin, CEO and Head of IT & Mobile Communications Division at Samsung Electronics.
Apple Pay requires specialized near-field communication (NFC) pads to work, while Samsung's system will work with any terminal with a standard magnetic stripe credit card reader and NFC. Samsung has partnered with MasterCard and Visa along with financial players like American Express, Bank of America and JP Morgan Chase.
After adding their credit card number, users will simply have to swipe up from the bezel to invoke the Samsung Pay app, chooses the desired payment card, and authenticates with the fingerprint sensor. Tapping the device to the point-of-sale (POS) terminals allows for a fast, secure, and easy purchase.
Samsung Pay will launch in the US and South Korea in the summer, with Europe and China to come later.