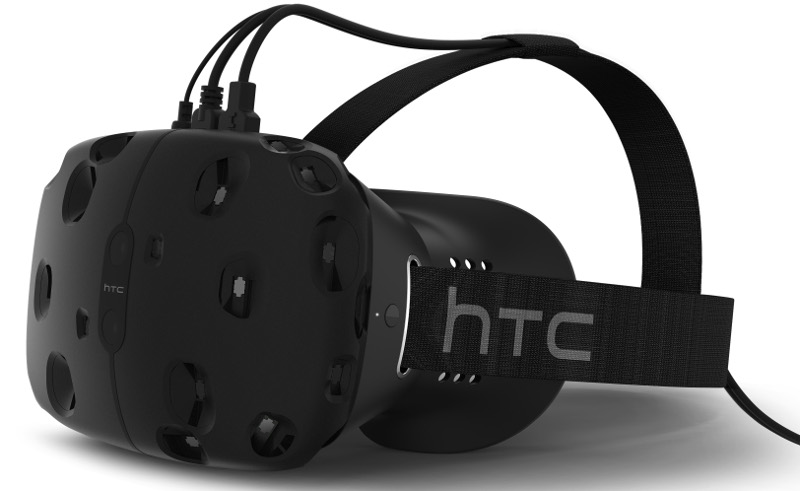 HTC has announced Vive virtual reality (VR) headset in partnership with Valve. It uses Valve's Steam VR tracking and input technologies and is designed by HTC. It offers Full Room Scale 360 Degree Solution with Tracked Controllers so that you can get up, walk around and explore your virtual space, inspect objects from every angle and truly interact with your surroundings, said the company.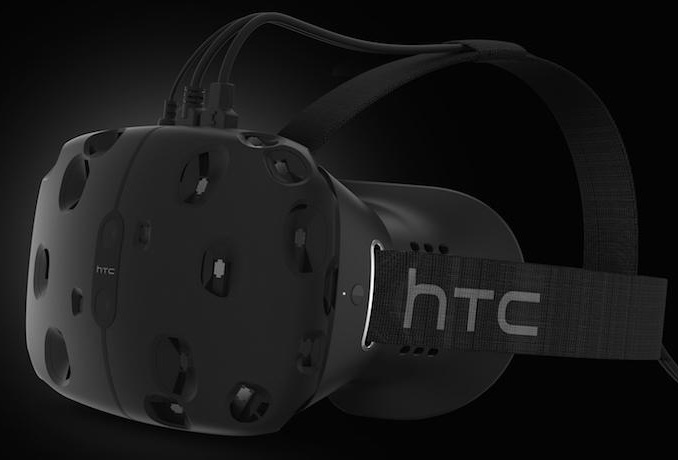 Commenting on the new Vive VR, Peter Chou, CEO of HTC, said,
We achieved this once before with our development of smartphone technology. And, through our partnership with Valve, we'll now be doing this for a second time with VR technology of which consumers could only previously dream.
Cher Wang, Chairwoman of HTC, said,
It's rare that a company has an opportunity to forever transform the ways in which people interact with the world and communicate with each other but that is exactly what we plan to do with Valve.
It features high quality graphics, 90 frames per second video. HTC will also offer wireless VR controllers that are designed to work with wide range of VR experiences. HTC has partnered with several game developers including Vertigo Games, Bossa, Barry –Fireproof, Dovetail Games, Wemo Labs, Google, Steel Wool Games and Owlchemy for entertainment content.
HTC and Valve are committed to realizing a broader vision for VR and see a real opportunity in transforming everyday experiences, said the companies. It is working with leading content creators, including Google, HBO, Lionsgate and the National Palace Museum in Taiwan for virtual reality content.
HTC Vive Developer Edition will launch this Spring and the consumer edition will launch by the end of 2015. No details about the pricing.