Opera launched the Opera Max last year for Android and rolled out to several countries across Europe and Asia. The data-saving Android app has added a new feature that allows mobile operators to offer users free access to select apps for a set period of time.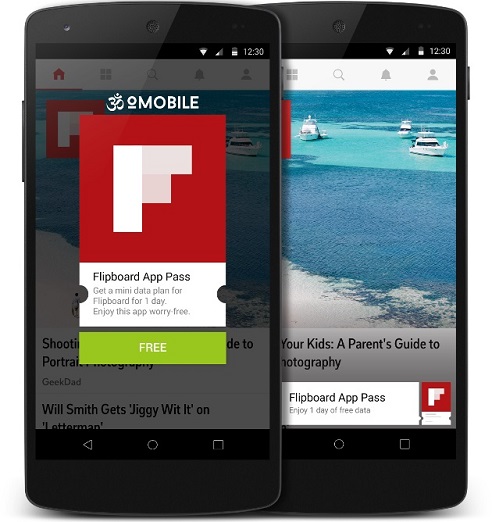 Aimed at developing markets, the app will let carriers offer  free, sponsored or low-cost access to selected apps. The app will allow users to take a spin at certain apps that have not been tried on their device and decide whether they want to subscribe them. In addition, many of the top handset makers in emerging markets have agreed to pre-load the Opera Max free data feature on their latest phone models, Opera said.
"We're excited to partner once again with Telenor Digital to innovate in how mobile data is packaged and offered to consumers. App Pass builds upon Opera's achievements with Opera Web Pass and Sponsored Web Pass in making mobile data affordable and easy to use for end users. With App Pass, consumers can enjoy their favorite apps and try out new ones with just two clicks, using the Opera Max client already on their devices."

said Opera CEO, Lars Boilesen
Opera is partnering with Telenor to run a pilot with short-term passes to see how the service is used. Currently, App Pass will be set up with a selection of apps that users can access without any data charges however, eventually, it will introduce sponsored App Passes, as well a priced feature, where users can pay to access apps.
"We're eager to see how this service is received in our markets. App Pass is designed to give customers easy control over costs related to data usage. The challenge of so-called "bill shock" is high on our agenda, and these kinds of initiatives from Opera play an important part in addressing the issue".

said Rolv-Erik Spilling, Head of Telenor Digital.
Facebook and Reliance Communication launched Internet.Org in India earlier this month to access popular websites in the country.