Uber has expanded its most recent round of funding by $1 billion,according to the New York Times. The report cited Delaware Secretary of State documents showing the Series E round of funding up to $2.8 billion.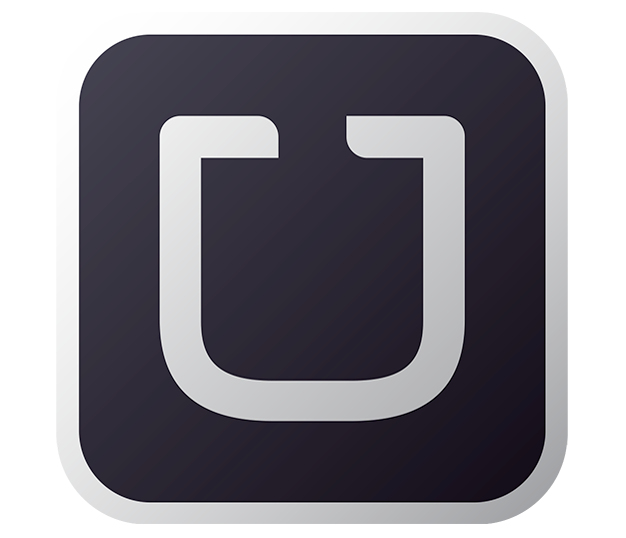 The latest round of funding comes after Uber announced its $1.2 billion Series E round, funded in December that valued the company at $40 billion. The report states that Chinese internet company Baidu accounts for some portion of the additional investment above the earlier $1.2 billion round. Uber has become the second highest valued venture backed company in the world with a valuation of $41.2 billion. Present in more than 260 cities in 54 countries,Uber has raised close to $5 billion total in funding since it launch in 2010.
Late last year, Uber was banned from India following rape allegations and although the firm has now re-launhced in New Delhi with an in-app panic button and the ability to send details of your trip and current location to up to five individuals.