Dropbox has appointed Vanessa Wittman as new Chief Financial Officer (CFO). Vanessa joins Dropbox from Motorola Mobility, where she served as SVP and CFO following its acquisition by Google.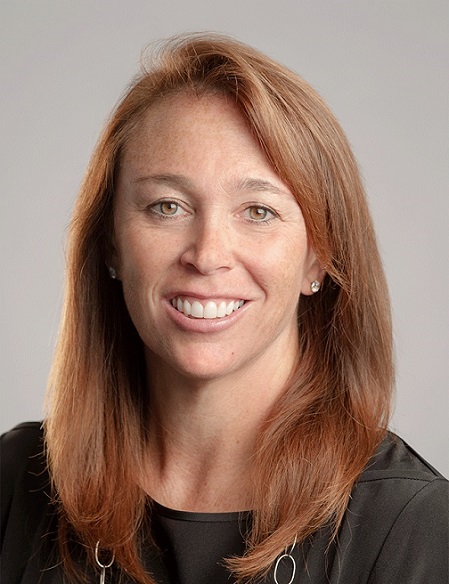 Vanesa will be replacing longtime CFO Sujay Jaswa, a four-year veteran at the company who is leaving to pursue a career in investing. He has led international expansion, several large deals and massive fundings, which have ultimately valued Dropbox at $10 billion. Prior to Motorola Mobility, Vanessa was CFO of Marsh & McLennan and had also held finance roles at Microsoft, Morgan Stanley, and others.
In May 2014, Dropbox announced that it had more than 300 million users. Last month, the company bought mobile productivity start-up CloudOn. Last year, Dropbox and Microsoft's teamed up to deliver stronger integration between Office and Dropbox.