WhatSim, a SIM card that lets users access the popular mobile-messaging service WhatsApp all over the world has been launched. The SIM card will allow users to connect WhatsApp to any of 400 operators in 150 countries.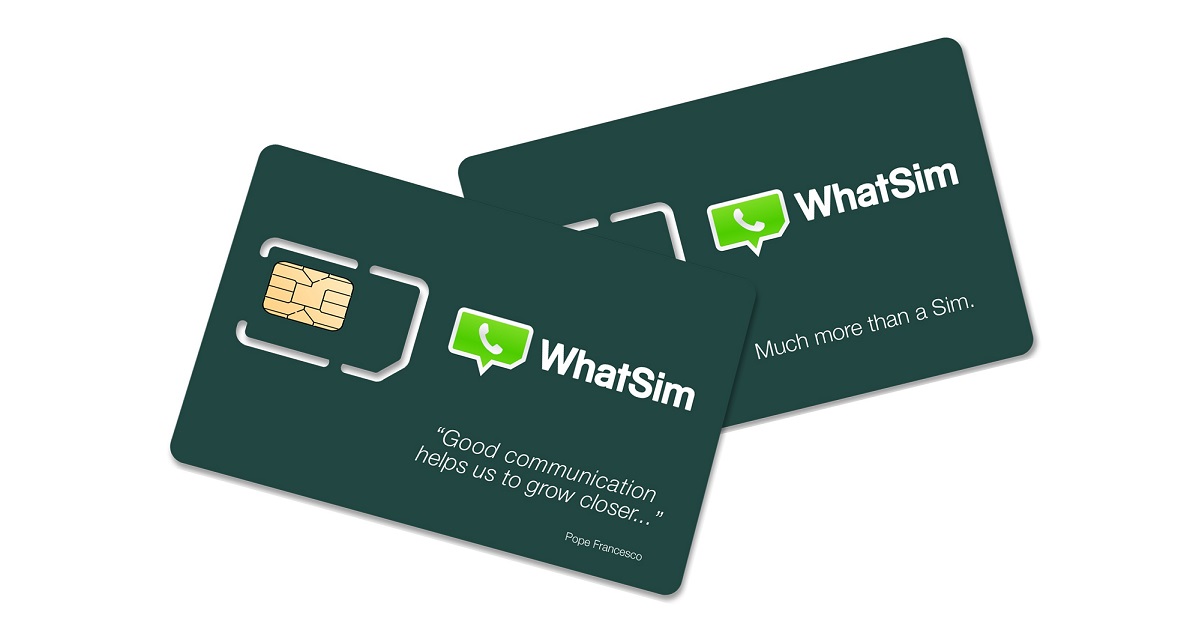 Priced at 10 Euros with no monthly payments or expiration, WhatsApp SIM automatically switches between a total of 400 carriers. WhatSim is a service of the Italian virtual network operator Zeromobile, founded by the Italian telecom entrepreneur Manuel Zanella. It works similar to WhatsApp for sending messages. However, if you want to use more advanced features like sending pictures or video, recording voice messages or sharing your location or contacts, you will have to pay more.
"WhatsApp is the future of mobile communications. Its only "limit" is the data connection especially when you are traveling because the roaming charges are expensive and you can't always find Wi-Fi everywhere and it is not always free. As someone who appreciates and uses WhatsApp, I tried to figure out how to get around this problem. That's why WhatSim is an extraordinary opportunity for WhatsApp."

said Manuel Zanella Rngineer, Founder and CEO of Zeromobile in a press release.
Users will have to buy "recharges" that gives you different allotments of pictures or videos and the charges vary based on what country you are in. WhatSim is available to buy via the WhatSim website, with the company also planning to make it available via "network of local distributors in over 100 countries."
WhatSim looks like a great option for frequent travellers as it will save their data connection charges on roaming as well as a WiFi connection. Earlier this month, WhatsApp crossed 700 million monthly users.