Google is in talks to buy mobile payment company Softcard, according to a latest report from TechCrunch. The tech giant has made an offer for an amount less than $100 million, according to a person familiar with the matter.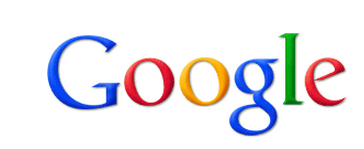 Softcard is jointly owned by AT&T Inc, Verizon Communication Inc's Verizon Wireless Inc and T-Mobile US Inc. It is an NFC payments app on Android and iPhone, like Google Wallet and Apple Pay, which allows users to buy things with their smartphones. The report also states that Google also appears to be interested in Softcard's more than 120 patents and applications for patents. Earlier this month, SoftCard laid off 60 employees.
The deal could help Google to compete with  Apple's new Apple Pay service along with PayPal, Amazon and others. Google's on Wallet service has failed to pick up any traction since its launch from 2010. It is known exactly what plans Google has for Softcard after its acquisition.