Motorola has promised that Android 5.0 Lollipop update to its devices from 2013 and 2014 will come "really soon". This was announced by Motorola software engineer Luciano Carvalho on a Google+ post.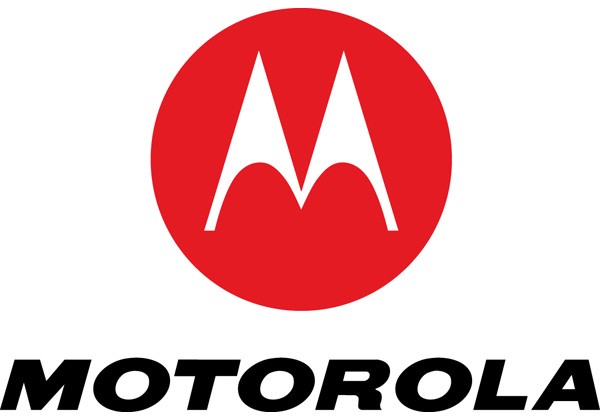 Carvalho states in the post that updates take a lot of time because of the varying components between devices. Carvalho explained that Google does not test new versions of Android on non-Nexus devices, leaving that task up to the manufacturers.He further added that limited soak tests of Android 5.0.2 have already begun for some in different parts of the world and if no critical bugs are found, a more broad rollout will begin shortly thereafter.
"Users on the 1st generation Moto products need to make sure they have the latest Motorola Updates Services from the Play Store. If you don't see it showing in your list of apps available for update (or it shows as not compatible) don't worry, it'll be available for you to download it really soon."

posted Carvalho on the Google+ post.
Motorola has already rolled out Android 5.0 Lollipop update to Moto X (2014) and Moto G (2014) in November last year. Moto X second generation also received Lollipop update in India.