Alibaba is investing $575 million in Paytm, according to a latest report from The Economic Times. The Chinese e-commerce giant is investing the sum in Indian e-commerce company and digital payments company, One97 Communication.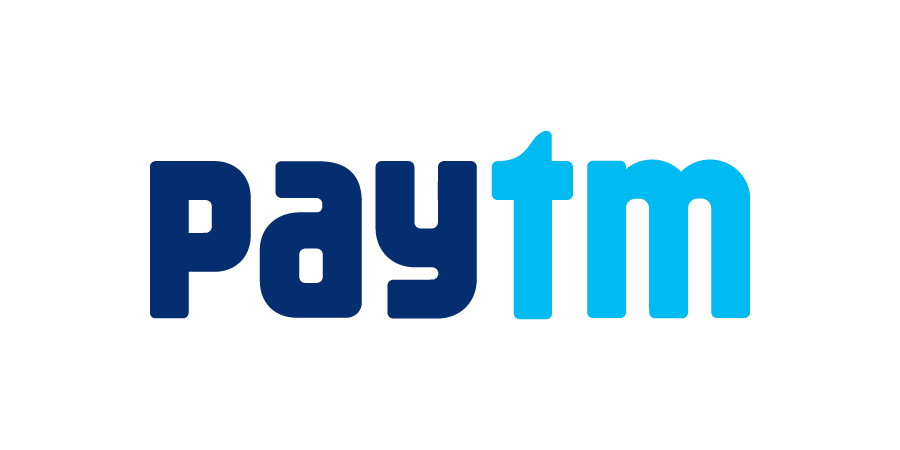 In a report by the Wall Street Journal, a source familiar with the matter says that the deal would give Alibaba and Zhejiang Ant Small & Micro Financial Services Group a combined 30% stake in One97 Communications. The company's founder and chairman Vijay Shekhar Sharma will dilute his shares to accommodate these new investors, while its existing investor SAIF Partners will participate to maintain its 40% equity level.
One97, will issue fresh shares due to which the holdings of existing shareholders will be diluted significantly. Subsequently, Alibaba and Alipay will both put one member on the company's board in addition to its two founder directors. The latest investment will help Paytm to expand its services.