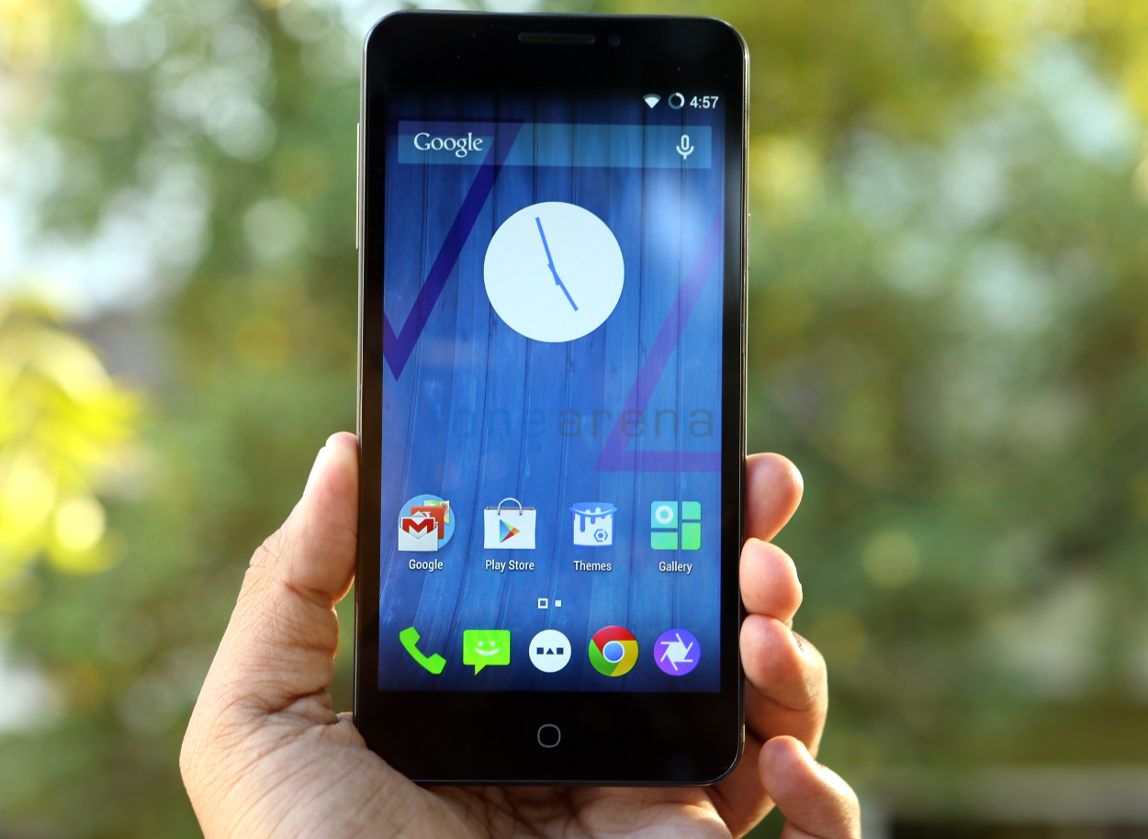 Micromax's YU plans to sell 10,000 units of YUREKA smartphones on its first flash sale on January 13th, tomorrow at 2PM on Amazon.in, according to a report from PTI (via ET). The company has received over three lakh registrations for the smartphone, and it had to close the registration a day before the actual date of December 25th due to tremendous response, said Micromax co-founder Rahul Sharma to PTI.
YU is working on ramping the capacities, and the number of units will be increased gradually, said the company's co-founder. According to Zauba import listing, the company has imported 5600 units of YU YUREKA smartphones so far. Amazon has already sent out steps that should be followed to purchase the Yureka smartphone. It will be sold in first-come-first-serve basis and will be available only till the stocks last, said the online retailer.
After logging in to your Amazon.in account a few minutes prior to the sale at 2:00 PM, you can add the Yureka Smartphone to your cart when the sale starts and have to checkout within 15 minutes. If all the Yureka Smartphones are already added to cart by other customers, you will be added to waitlist. If the original buyer fails to complete the order within 15 minutes, the smartphone will be available for purchase to the customer in waitlist. If it does you will get a notification and Add to Cart button will be activated. You will have 3 minutes to add the smartphone to your cart and 15 minutes to checkout in order to complete your purchase.
If the Waitlist is full as well, Amazon recommends to refresh the page every few minutes till end of the sale to see if the waitlist becomes available. Since only 10,000 smartphones will be available for sale, there will be a huge demand. Even Xiaomi sold only 10,000 units of Mi 3 smartphones in the first and second sale in India back in July last year, and it gradually increased the number of units. The company will announce the date of second sale tomorrow.
Priced at Rs. 8,999, the YU YUREKA directly competes with the Xiaomi Redmi Note 4G that went on sale in India recently for Rs. 9,999. Next Redmi Note 4G sale also happens at 2PM tomorrow. We unboxed the YU YUREKA recently, check out the unboxing below.
httpv://www.youtube.com/watch?v=ZW3h7vM-XGU