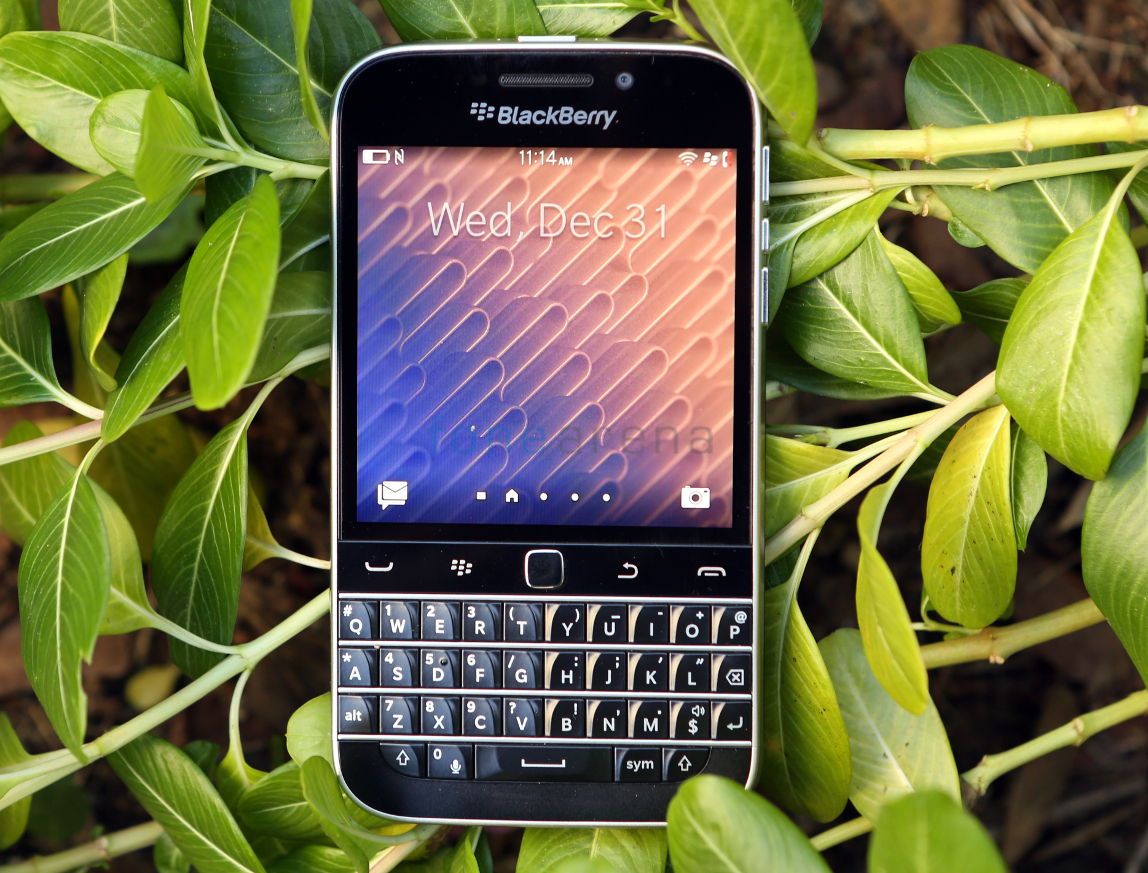 BlackBerry may have been through the wringer over the past twelve months but the company is still going strong and their latest handset, the BlackBerry Classic, is now in-stock and available to buy in both the UK and United Arab Emirates.
We've previously heard that ShopBlackBerry will have the handset in-stock and available to ship in mid-January in the UK but if you don't want to wait that long, Selfridges have the BlackBerry Classic available to buy right now for £329.99 SIM free and unlocked. Better still, if you're based in a country where the handset isn't likely to launch, Selfridges will deliver it internationally for £15 (if you're within Europe) or £25 (if you're outside Europe).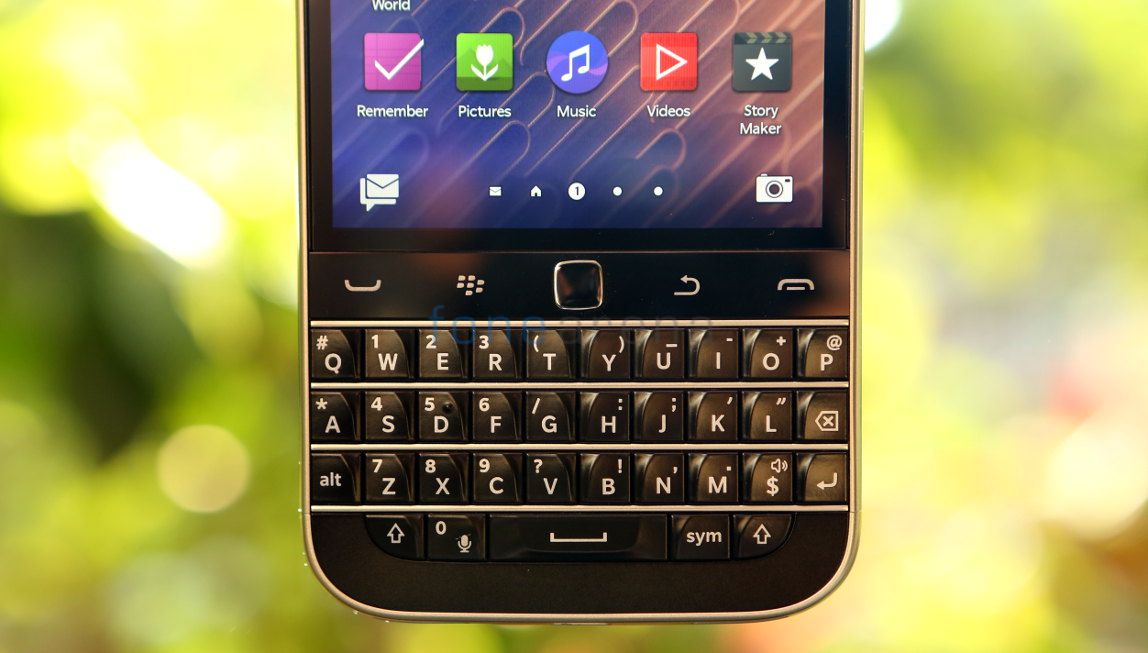 If you're located within the United Arab Emirates, you can also get your hands on the BlackBerry Classic from other than the official BlackBerry store in Dubai Mall. CrackBerry report that in the UAE and Saudi Arabia, retailers Axiom Telecom and Carrefour are both now offering the BlackBerry Classic for the suggested retail price of 1799 AED, which equates to roughly £319.50 at the current exchange rate.
Not sure if the BlackBerry Classic is for you? Recapping the device, we can see BlackBerry's latest handset sports a 3.5 inch display with the somewhat odd 720 x 720 pixels resolution and is powered by a dual-core 1.5GHz processor with 2GB RAM and 16GB internal storage (which can be expanded by up to 128GB). There's also a 8MP camera on the back, 2MP front facing camera, BlackBerry 10.3 OS, LTE support and a 2515 mAh battery.
Here's our BlackBerry Classic unboxing – check out our Classic photo gallery for more hands on image.
httpv://www.youtube.com/watch?v=o2pltewq_UM