Samsung has launched a new version of Galaxy Note 4 with LTE Advanced (LTE-A) Tri-Band Carrier Aggregation.  The company claims that the Galaxy Note 4 will provide a download peak speed of 300Mbps, four times faster than the speed of current 4G LTE service.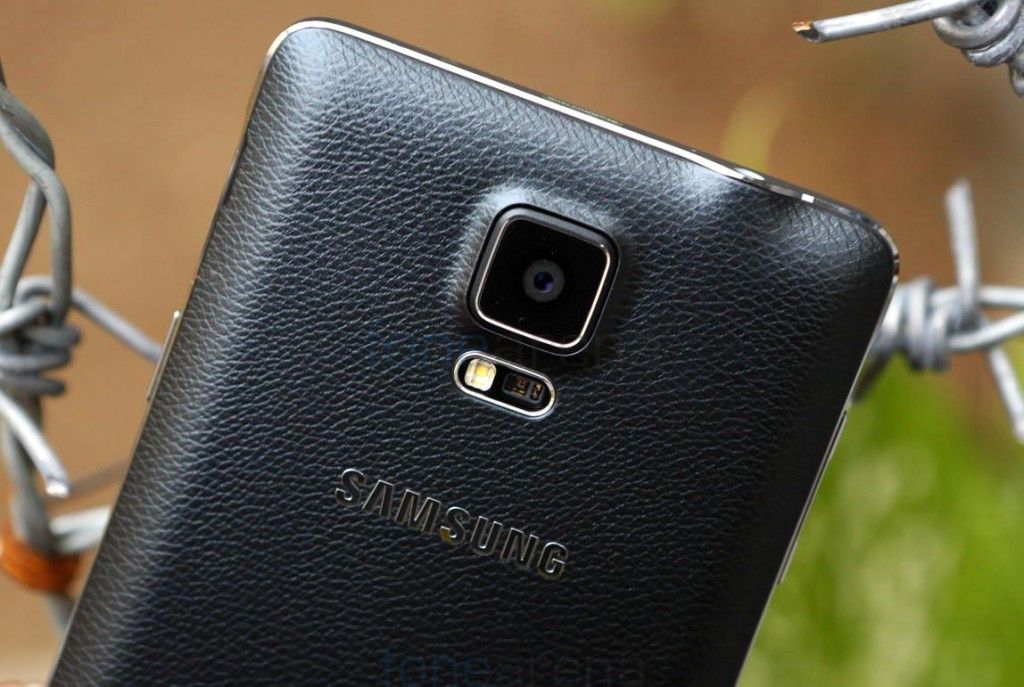 "The LTE-A Tri-Band CA smartphone is a meaningful advancement in mobile and telecommunications technologies, and demonstrates Samsung's long-term commitment to providing innovation within the telecommunications industry. We continue to set new challenges for the industry and push boundaries to take mobile technology to the next level and deliver the best possible customer experience."

said JK Shin, CEO and President of IT & Mobile Communications Division at Samsung Electronics.
The LTE-A Tri-Band CA enabled Samsung Galaxy Note 4 will receive three different frequency bands, where it aggregates them into a single connection, being able to support Category 6 network service with speeds of up to 300 Mbps. Users can download a 700MB video in about 19 seconds or 10 songs with 40MB in about one second.
Galaxy Note 4 will be LTE-A Category 9 service with speeds of up to 450 Mbps download is expected to be later in 2015. Earlier this year during Mobile World Congress 2014, Samsung demonstrated the world's first LTE-A Tri-Band CA network solutions with 450Mbps speed.