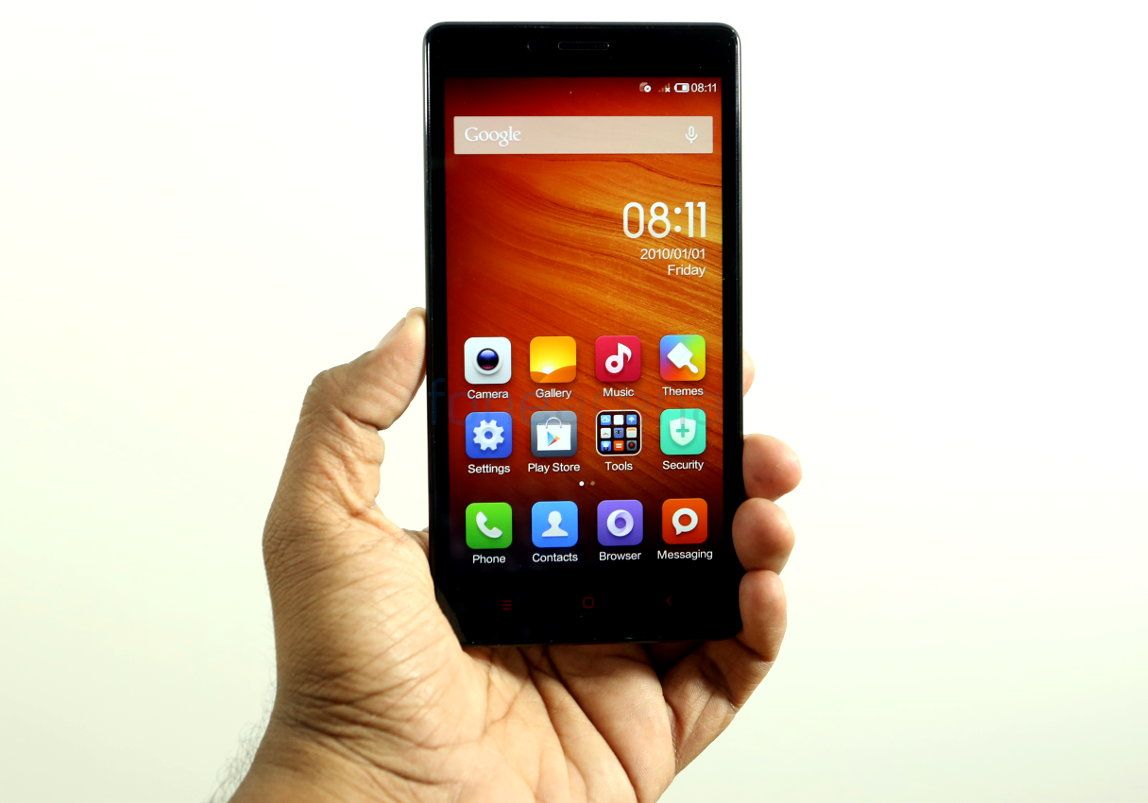 Xiaomi is said to raise more than $1 billion in its latest round of funding, according to reports from WSJ and Bloomberg. The latest funding comes from All-Stars Investment, DST Global and Singapore sovereign-wealth fund GIC, says the report. Back in November the company said to have raised $1.5 billion in funding. Recently there were reports that the company is valued over $40 billion. New reports say that Xiaomi is valued at more than $45 billion looking at the latest funding.
The Chinese smartphone maker became the third largest smartphone maker in the world as its Q3 2014 sales hit 17.3 million units, according to IDC report. Recent Gartner report places Xiaomi in the fourth largest vendor in Q3 2014 with 5.2% market share in the quarter.
Earlier this month, the Delhi HC issued a temporary injunction on the sale and import of Xiaomi handsets in India. Recently it was granted temporary permission to resume the import of Xiaomi devices. According to WSJ's sources, the funding deal has already been signed, and it will close as soon as the money is transferred.