Xiaomi has got itself a breather as the Delhi Court has partially lifted the ban from selling smartphones in India. The Chinese smartphone maker was banned last week from importing and selling handsets in the country owing to a patent infringement Ericsson's Standard Essential Patents (SEPs).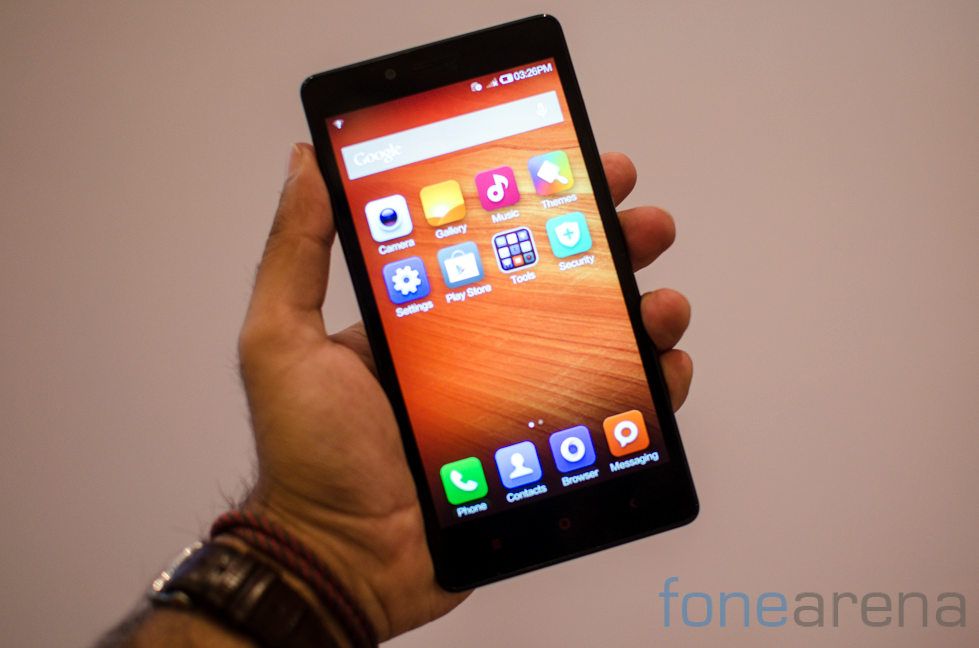 A PTI tweet has revealed that Xiaomi is allowed to sell and import Qualcomm chipset based handsets till January 8. Prior to the ban, Xiaomi was selling Redmi 1S and Redmi Note in India of which the former runs on a Qualcomm chipset, while the latter is powered by a MediaTek processor. Hence, Xiaomi can only sell the Redmi 1S in the country.
The court is scheduled to hear the case on February 5, so it is likely that Xiaomi phones will again be banned in the country from January 9 unless the court passes another similar order. Xiaomi was going to launch its new flagship Xiaomi Mi4 in India , but now the launch has been delayed till further notice .
The Delhi HC had banned Xiaomi in India after Ericsson sued Xiaomi for violating its eight patents pertaining to AMR, EDGE and 3G technologies in the field of telecommunication. Xiaomi reportedly infringed upon the patents: Standard, Essential Patents (SEPs) which are subject to FRAND (Fair, Reasonable and Non-Discriminatory) terms.
Source 1|Source 2