Samsung is using Corning's ultra thin Gorilla Glass on its Galaxy Alpha smartphone. The fourth-generation Gorilla Glass is 0.4 millimeters thick bringing the total size of the Alpha to 7 mm.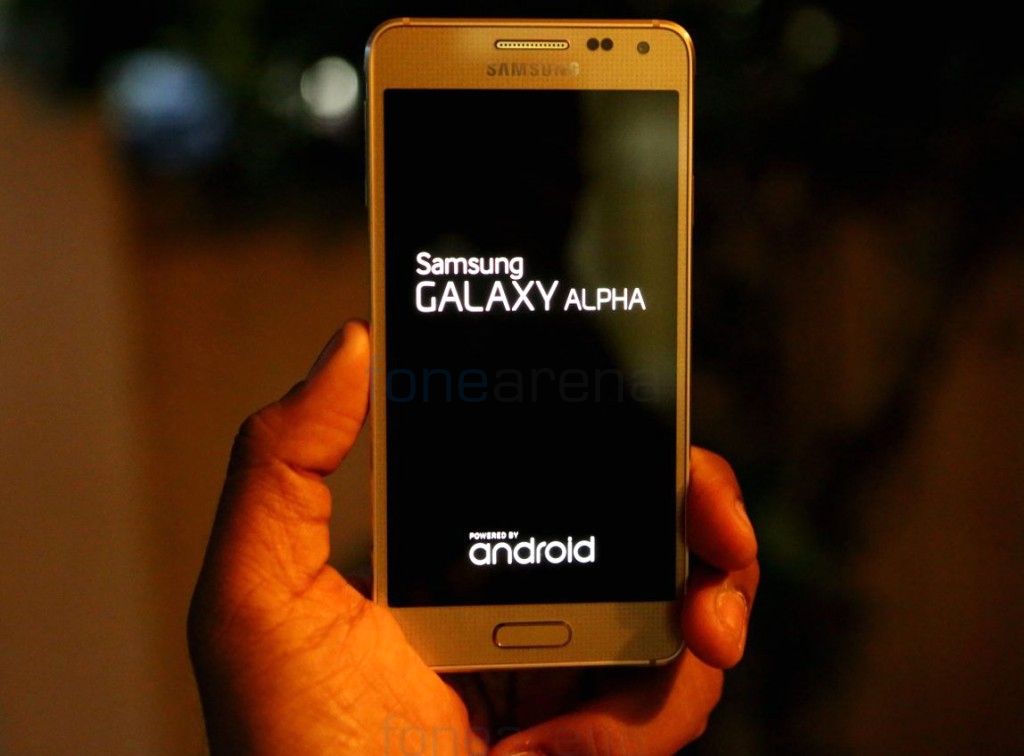 "Corning spends a great deal of time collaborating with Samsung to recommend solutions that will continually improve their device design and performance. Device makers want to go thinner without sacrificing damage resistance. Samsung is not only meeting these requirements, but is on the cutting edge of smartphone design. The Galaxy ALPHA is the culmination of our close collaboration with Samsung." said Cliff Hund, general manager and president, Corning East Asia.
Corning is claiming that the new ultra thin glass is damage-resistant and improves screen protection in case of mishandling or frequent drops. It is damage resistant to the scratches and bumps of everyday use.  Samsung had launched the Galaxy Alpha in August this year but had not mentioned that the phone had a Corning Gorilla Glass protection.  The recently announced Samsung Galaxy Note 4 also has a Corning Gorilla Glass 4.