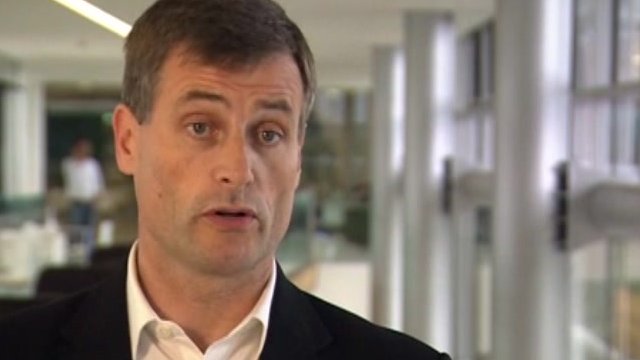 O2's Chief Executive Officer, Ronan Dunne, has claimed that reports of a takeover of the operator by rival Three UK is unlikely. Earlier this week, reports surfaced that Three could join both BT and Vodafone in eyeing up either EE or O2 for an acquisition but O2's CEO says that a Three takeover is the least likely of all scenarios.
At a media dinner, Dunne stated:
"At the back end of last year some analysts told me that their main prediction for this year was that Three will buy O2"

"All I would say is I slept very soundly that night."
Dunne also attempted to stave off potential suitors by claiming that consolidation is not the right avenue for the market to take as a takeover of O2 by one of the other three networks would result in only three operators in existence which would in turn lead to reduced competition and higher prices for customers.
Whilst Dunne may have been trying to make O2 an unsuitable prospect for a merger/acquisition, the fact remains that at the right price, the company's parent Telefonica will sell. We've already heard that the Spanish giant is aiming to raise capital and improve their credit rating by getting rid of their UK business and the rumours also state that a deal with BT would give Telefonica £14 in cash plus a stake in the new company.
It's unclear where the consolidation of the market will lead us but one thing's clear – Vodafone, BT and Hutchinson Whampoa-owned Three UK all have the necessary capital to acquire either EE or O2. If both EE and O2 were to be snapped up, we may yet see two super large operators and one much smaller operator that could be the next to go (theoretically this would occur if Three failed to buy anyone and Vodafone/BT acquired O2/EE respectively).